Really Awkward Moments
This is a page where you can share all of your most awkward moments. We can laugh and cringe together, I guess.
On modern desktop browsers to select multiple photos, hold the Ctrl key (⌘ on Mac) while choosing photos. 35 photos per week limit. 5MB max/photo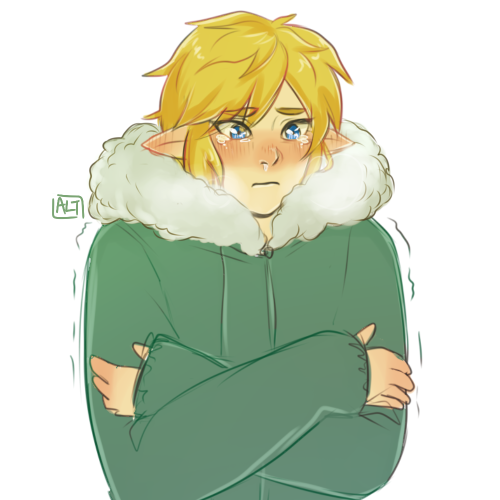 When I saw my friend, Kay twerking in the hallway. He's a boy. O.o
on December 28, 2015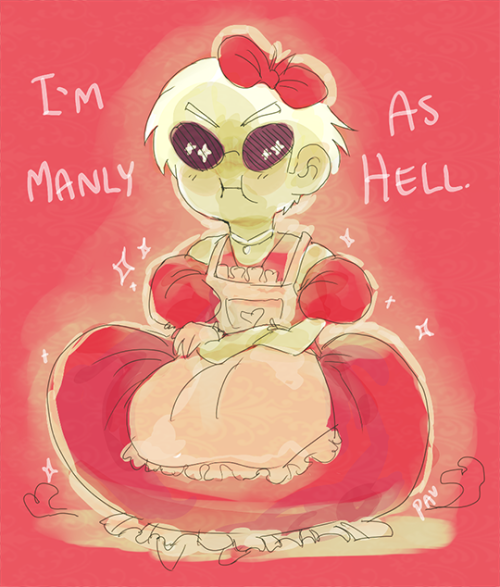 When your friend starts talking about their hymen…
-
-
- This is what happened….
-
-
-
See More▼

-
-
-
-

Me: *talking about pokemon*
Friend: My hymen is f*cked up.
Me: Wait what? We went from pokemon, to you hymen, how?!
Friend: No really. My hymen is all sorts of f*cked up.
Me: Do I want to hear about this?
Friend: Yes, shut up. It's why my periods last two weeks.
Me: goody-goody gumdrops.
Friend: And I'll never be able to lose my virginity.
Me: Just… stop.
on December 28, 2015
Basically what happened was this.
.
.
.
.
.
.
See More▼

.
.
.
.
.
.
.
.
.
.
.
.
.
.
At night, before I go to bed, I usually read or something. Since my room is right next to my mom's AND the bathroom, I'll normally hear when Mom gets up to use the bathroom, and that's when I turn off the light and go to bed.

This time, however, was when our air conditioner was broken, so I had my big Dyson fan on full blast. For some stupid reason, I decided to watch Hetalia on my iPad. I didn't hear when Mom came into my room, so she caught me watching Hetalia in the middle of the night. She took my iPad and didn't give it back until she realized I needed it because I had a Latin quiz the next day and I had my flashcards stored on it.

The worst part was the fact that she caught me while watching the part where America's talking about how Germany was probably chasing Italy's butt. She thought I watched porn for a month!
on December 28, 2015
Lol this afternoon my family had gone shopping for New Year. My mom told me to get Snickerdoodles. I had gotten them and put them in her shopping cart before I realized it wasn't my mom's, it was some random lady's.
OMG TRYING TO EXPLAIN MYSELF WAS SO AWKWARD
on December 28, 2015
One time I walked into the bathroom and my nephew was flexing in the mirror.
on December 28, 2015