Doge, Doge, and all things Doge!
Er, Doge? I dunno what to put here. A place where you can put all things Doge and basically BE DOGE. <3 Have fun!
On modern desktop browsers to select multiple photos, hold the Ctrl key (⌘ on Mac) while choosing photos. 35 photos per week limit. 5MB max/photo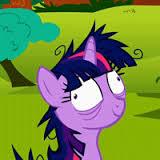 Wait... I am still Doge Leader, though, right?
on May 12
0
on May 12