Kawaii High
This is a high school for the kawaii lovers. Anime, chibi, or manga are welcome too! Fill out a form and you're in!
On modern desktop browsers to select multiple photos, hold the Ctrl key (⌘ on Mac) while choosing photos. 35 photos per week limit. 5MB max/photo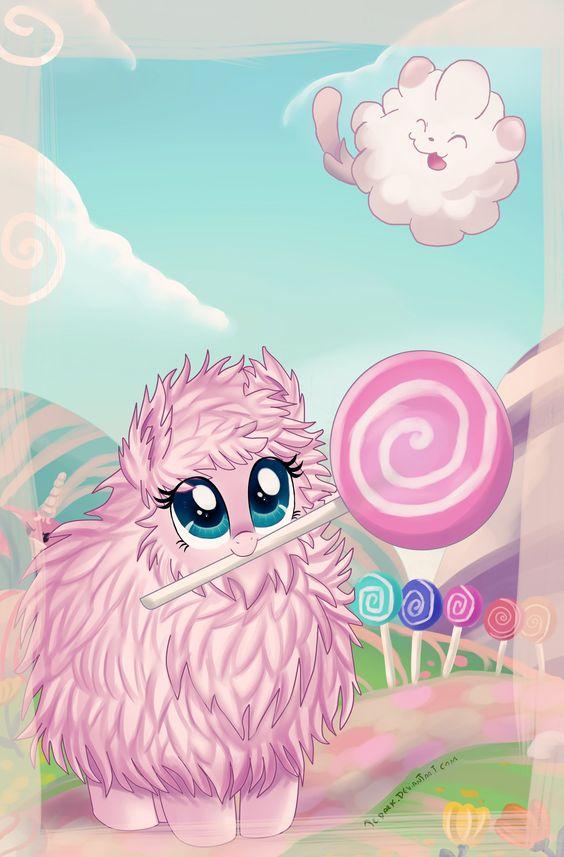 You guys know my ways and personality but I'll tell those who don't
Name: Isabella
Age: 11 (But we'll just say I'm older *wink*)
Lives: Montana (Lol having a hard time imagining an anime character in Montana)
Personality: Out going, aggressive, sneaky, lazy, creative, kind
Old School: THS
A little about you: Has small moments when she has urge to kill, loves potatoes, pissed off easily, loves drawing, loves music
See More▼

Other: Social Media is where she is accepted. Her dad doesn't give two f*cks about her well being, and she still believes in him.
on June 13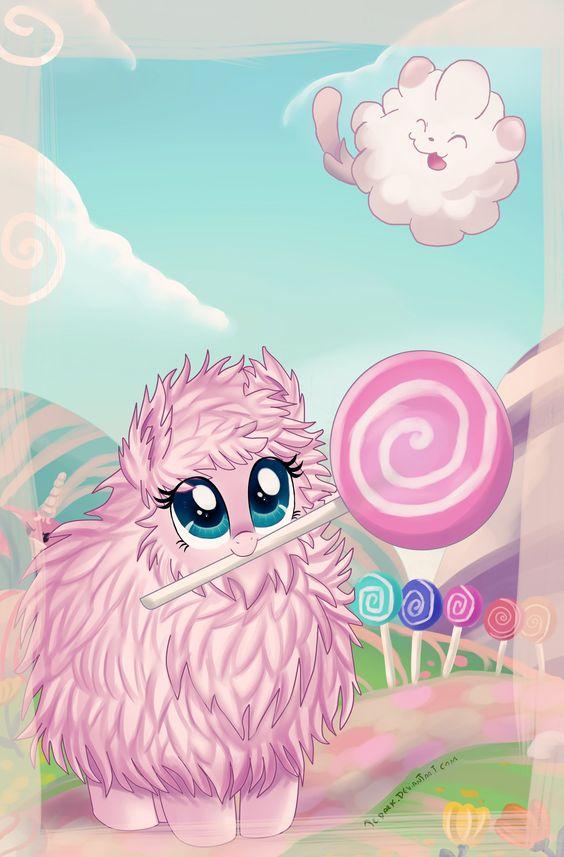 Rp?
=
Bella: Sits in the courtyard looking at a boy and drawing
on June 13
1
on June 13
0
on June 13
Name: Jacob
Age(13-19): 19
Where you live: Atlanta
Personality: Flirty, serious, tries to be caring
Your old school: Same highschool
A little about you: Loves plants, music, teasing girls, and skateboarding.
Other: Adopted, never knew his parents. Has a crush on Kalia.
on June 13
0
on June 13
Name: Kalia
Age(13-19): 17
Where you live: Salt Lake City
Personality: Quiet, nice
Your old school: Homeschooled
A little about you: It's her first time coming to a public school, and knows how to play the piano
Other: She lives by herself in a hotel, she lost her family at 6 from a car crash.
on June 13
0
on June 12
Name: Vincent
Age(13-19): 19
Where you live: Las Vegas
Personality: Persuasive, Sly, Cunning
Your old school: Never had one (home school)
A little about you: Killed kids at summer job, not yet caught or accused of crime
Other: Loves toast, not easily trusting to others
on June 12
on June 12
0
on June 12
Name: Darla
Age: 16
Where they live: her house
Personality: rude, kind, and fun
they're old school: her middle school? But she's a Junior now so that would've been a few years ago
A little about them: they like animals, music, reading, skateboarding, and video games
Other: I'm using an oc, it is not me.
on June 12
Form (can be yourself or oc)
Name:
Age(13-19):
Where you live:
Personality:
Your old school:
A little about you:
See More▼

Other:
on June 12