OwO !Announcement! OwO
Your.local.idiot has just come out as genderqueer! This is great, and we must have a celebration UwU I am genderqueer, and I think this is amazing I have one more person to relate to. Plus she's my bestie sooo...
On modern desktop browsers to select multiple photos, hold the Ctrl key (⌘ on Mac) while choosing photos. 35 photos per week limit. 10MB max/item
awesome! it's always great to be able to find yourself.
on Wednesday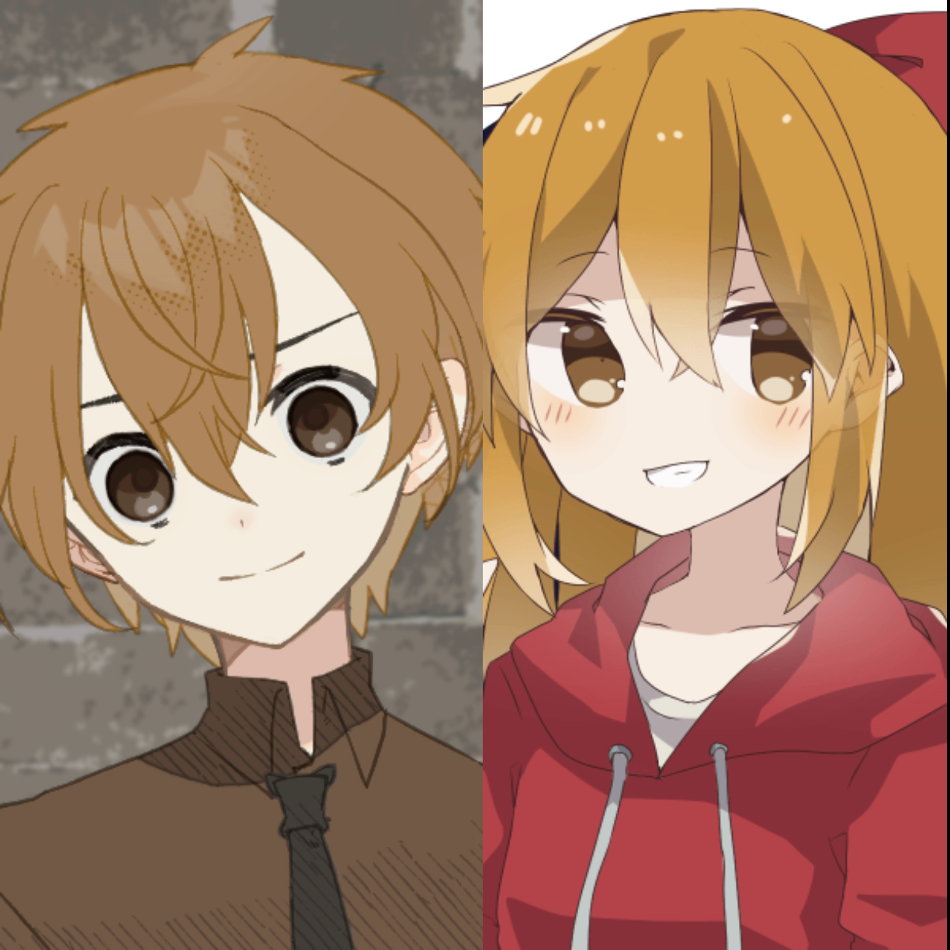 CELEBRATION!!! Welcome to the club officially UvU
🎉🎉🎉🎉🎉🎉🎉🎉🥂🥂🥳🥳🥳
on Wednesday
YYYYAAAAAAAAAAAAAAAAAAAAAAAAAAAAAAAYYYYYYYYYYYYYYYYYYY!!!!!!!!!!!!!!!!!!!!!!!!!!!!!!!!!!!!
on Wednesday