Upload your mascot!
I will upload mine and i hope you do too! if you do not, then i will design one for you :) NOW get to uploading!
On modern desktop browsers to select multiple photos, hold the Ctrl key (⌘ on Mac) while choosing photos. 35 photos per week limit. 5MB max/photo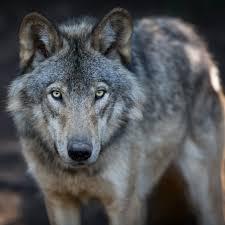 so my mascots are Luna and Moonshine. Luna is the larger one and Moonlight is smaller.
on January 31