Drawing ordering form
So there's a form to fill out on this page. it might take me a few months to get to your drawing and it might turn out bad but please order some drawings anyways. The cover is one of my good drawings.
On modern desktop browsers to select multiple photos, hold the Ctrl key (⌘ on Mac) while choosing photos. 35 photos per week limit. 5MB max/photo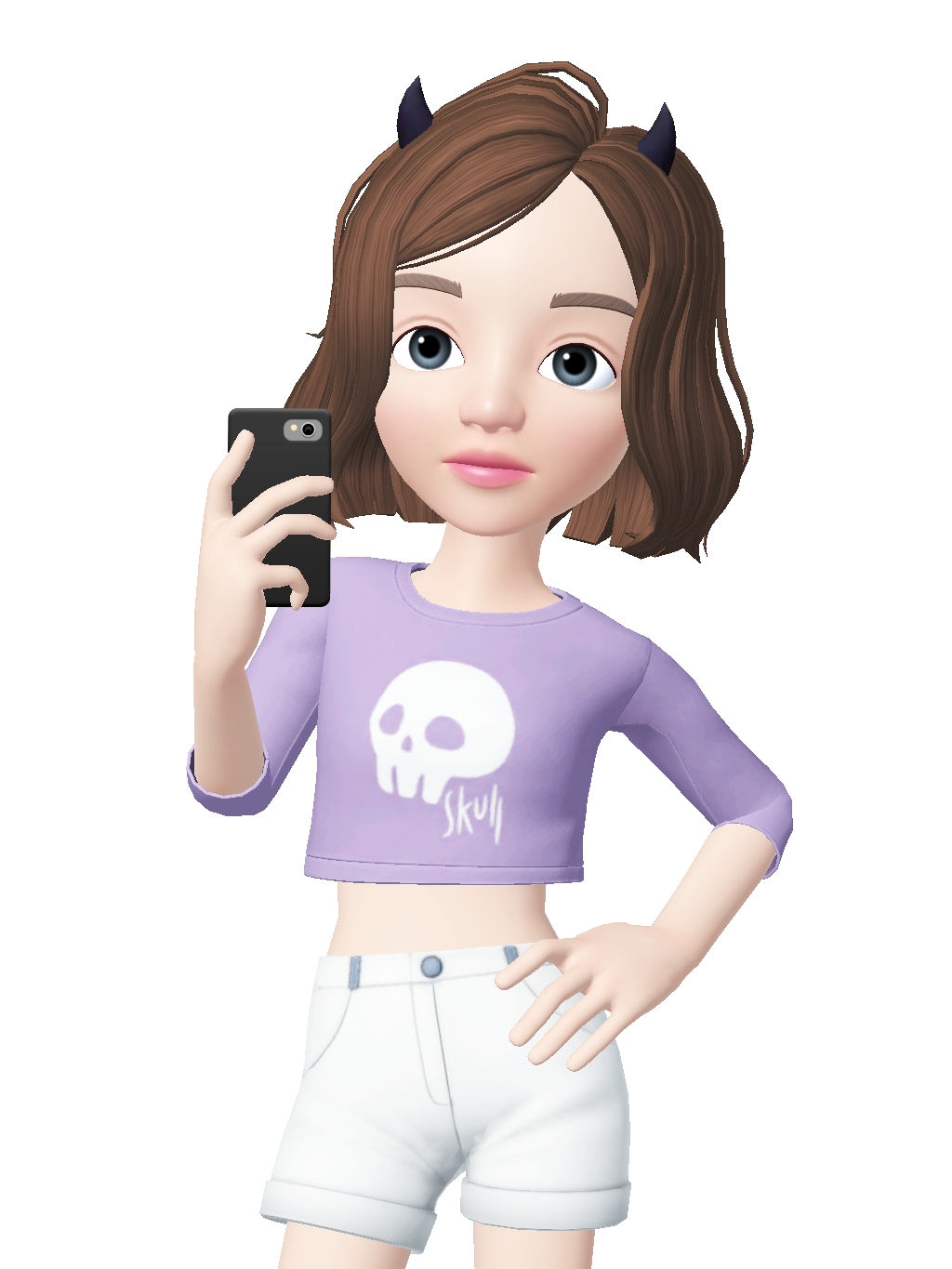 ABgaminggirl's Photo: 1 / 91
ABgaminggirl's Photo. Displaying photo 1 out of 91. Comment this photo
on September 21
I would like to see others make of my custom MSM
Type of animal: not an animal, its a monster
(Optional) colors (even if you say a color I may be to afraid to ruin it so it might stay black and white): Gray body, red eyes, greenish blue horns, purple and blue static
Chibi or realistic: IDC
My design-
https://www.qfeast.com/Derpyderpjuice/profile/photo/LzGEm7
on August 29
If you want a person here's the form....
Gender:
anime, in between, realistic, do whatever you want:
Face shape:
Hair length:
Hair curly, wavy, in a braid, in a pony tail, or straight:
Other info:
See More▼


(Optional color, I may not color it anyways)
Hair color:
Eye color:
Skin tone:
Other colors:
on August 29
If you want an animal or mythical creature here's the form...
Type of animal:
(Optional) colors (even if you say a color I may be to afraid to ruin it so it might stay black and white):
Chibi or realistic:
on August 29