chats with me and my bro LS
Just a place where you can talk to me and my brother about anything and nothing ^_^
On modern desktop browsers to select multiple photos, hold the Ctrl key (⌘ on Mac) while choosing photos. 35 photos per week limit. 10MB max/item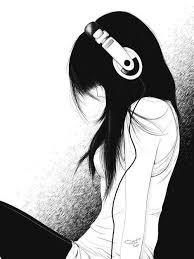 @CatCatOdin
i am playing paper.io 2 😁
on Sunday
@Emoshadowqueen
Dark Link: Yuzu was with BEN in the closet *smirks*
NOTHING F*CKING HAPPEND! STFU DL
LS: I s-still disapprove-
NOTHING HAPPENED! I DON'T EVEN LIKE HIM THAT WAY!
DL: then who do you like?
I...um.....
on Sunday
*lays on the ground*
LS: *looks at me* w-what's wrong sis?
I'm bored (。T ω T。) there's no reason to live anymore
LS: (¬_¬;) you don't just die because you're b-bored
I can still die of boredom
LS: (ಠ‿ಠ) I-.....ya know what, I'm just not g-gonna comment on that
on Sunday
Who r ur guy's senpai's
@Yuzu_Senpai
and LS
on Thursday
@Yuzu_Senpai
can I call u senpai?
on Thursday
Hi LS whos ur favorite pokemon (i spelled it wrong didnt I)
on Thursday
I like CAAAAAAAAAAAAAAAAAAAAKE
on Thursday
on Thursday