Markiplier Fanpage
Yes i also have a Venturiantale fanpage if you are interested... anyway you can post pictures, videos, stuff like that... make sure it has to do with Markiplier!
On modern desktop browsers to select multiple photos, hold the Ctrl key (⌘ on Mac) while choosing photos. 35 photos per week limit. 5MB max/photo
Markiplier - Channel Trailer
Creative Collective: A Channel that feeds on other Channels, like that vampire who only feeds on other vampires. Don't be Mad, Bro. Subscribe: ►https://www.y...
on February 25, 2015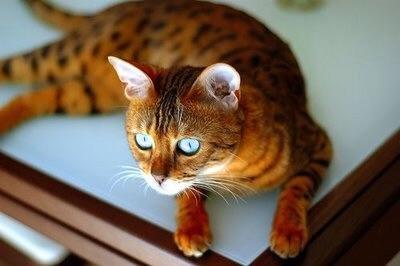 Markiplier Animated: King of Five Nights at Freddys
Markiplier totally condones the epicness of this animation! More Animations ► https://www.youtube.com/playlist?list=PL3tRBEVW0hiCG77yjHzeV1NAelHl7mjNe Five N...
on February 24, 2015
Mark: *opened door*
Guy: *closes door*
Mark: oh... hi! can you let me in? why don't you let me in? Please i won't hurt you! maybe i am turning into the monster here....
on February 23, 2015
1
on February 23, 2015
on February 23, 2015