Stress Releiver/ Internet support group <3
Hi everyone. Tons of children, teens and adults struggle with stress, anxiety, and emotional issues. This is not a page that will be shared within millions of people, I and tons of other people are here for you. Write whats going on, as much as u feel like u need to. Spam with letters to relieve stress, do what you need. I am always here, stay strong soldiers. This is not a page centered to a certain gender, this is for male, female, homesexual, anyone. Write what you need to <3
On modern desktop browsers to select multiple photos, hold the Ctrl key (⌘ on Mac) while choosing photos. 35 photos per week limit. 5MB max/photo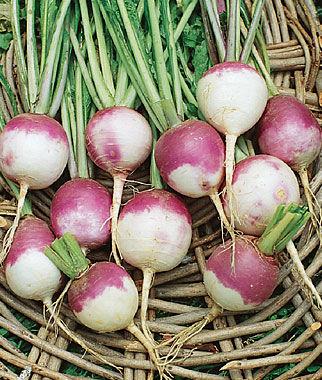 My Life at School SUCKS!
I hate school and my life because of all the struggles I've been through these past two years, but gladly, im not one to start cutting in the midst of all this.
on April 11, 2015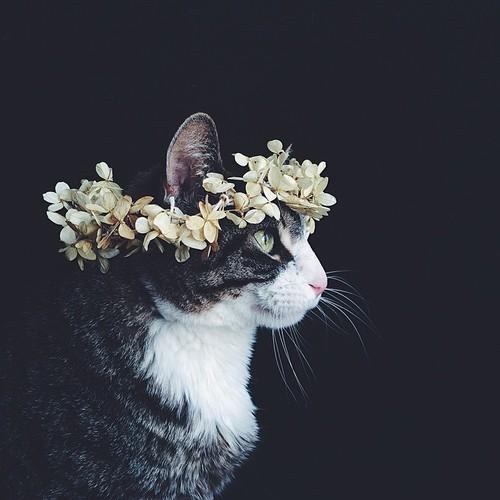 There's beauty in everything, no matter how ugly it may seem to you. Fat, skinny, old, young, there's beauty in everything. But people nowadays are blinded by stereotypes on social media. And the TV is telling them: "To be beautiful, you have to put on lots of makeup, wearing the right clothes, and have the right features
". Everyone is wonderfully made and don't let anyone tell you otherwise.
on April 10, 2015
Hey guys, not many have subscribed yet, actually none have, but i want to write a few things to help,
1. It was never your fault,
2. You're beautiful, cuts or not.
3. Don't change for someone else when all that happens is they get their pleasure and you're not who you are anymore.
4. Believe in yourself. It DOES get better
5. We are all here, me, and tons of others are here for talking you through it.
6. The most important one of all, The Suicide Hotline. Tons of people commit
See More▼
suicide or have thoughts, here is the number, call them when you need to. A life saved means more opportunities to start over 1 (800) 273-8255
on April 10, 2015