The page of gay
So the title says it all, have a bit of fun, we accept everything gay here. I will limit (no nudes, hate, or bad stuff that could get this deleted I will delete anything violating the terms) wanna become a member come on and join.
On modern desktop browsers to select multiple photos, hold the Ctrl key (⌘ on Mac) while choosing photos. 35 photos per week limit. 5MB max/photo
on September 29, 2016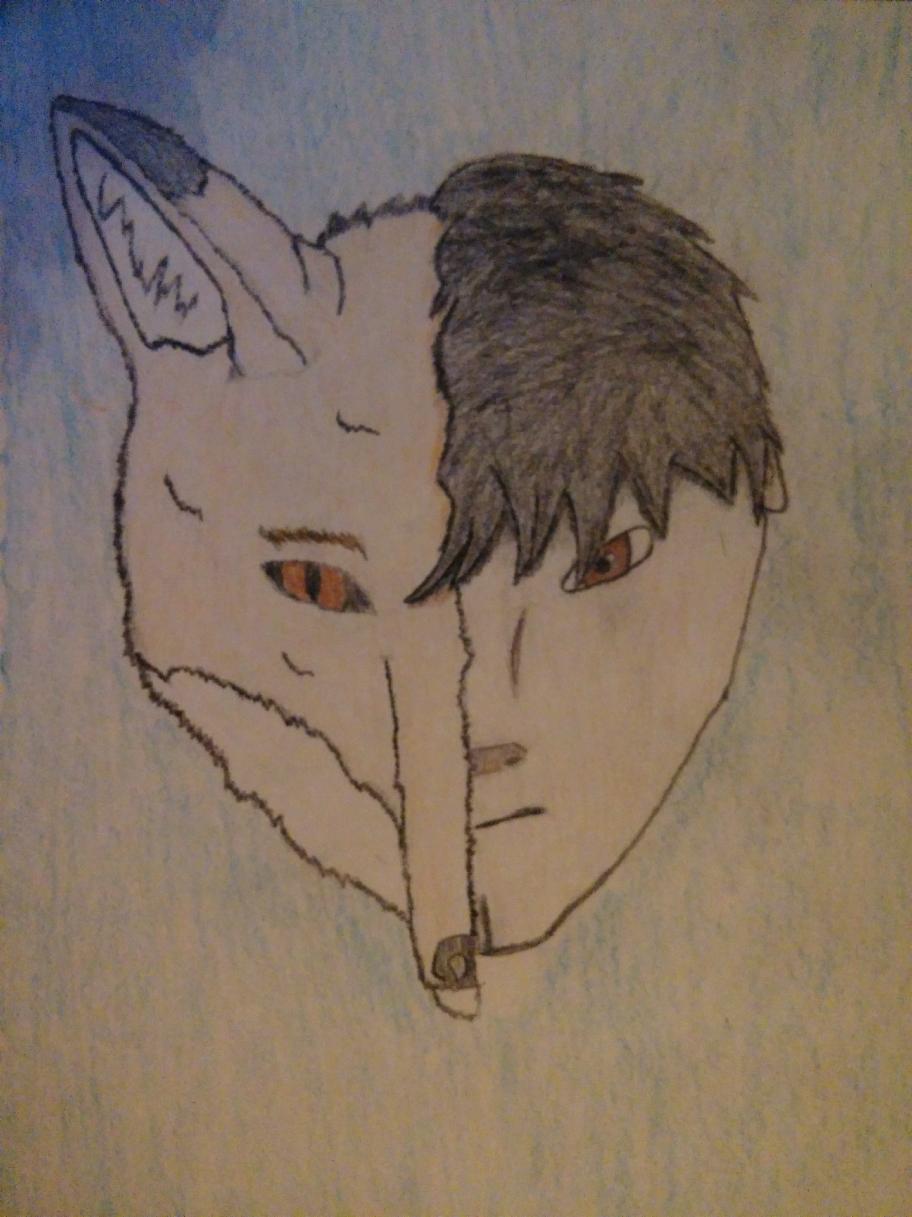 I...have noticed that the loudest supporters of Gay rights are either incredibly young...or very few older people...while the rest simply do not care...I suppose it is our generation then? We are the generation that will spread Gay rights like that of equal rights?

Many questions to the subject...I do hope I did not offend anyone whom supports Gays or is Gay...or any sexuality actually..As they...are all choices....like the branching waterways of a River...
on September 27, 2016
Did anyone know that Lady Gaga is bi?
on September 27, 2016
I may not be gay, but i still hate when people make fun of anyone who isnt straight! i hope they go STRAIGHT down to hell
on September 27, 2016
*Accidentally hit subscribe then unsubscribe*

Sorry for that...but I do support this page.
on September 27, 2016
on September 27, 2016