The Forest <3
Please join, I'll explain the rules so you know what to do. You will be blocked if you don't listen.
On modern desktop browsers to select multiple photos, hold the Ctrl key (⌘ on Mac) while choosing photos. 35 photos per week limit. 10MB max/item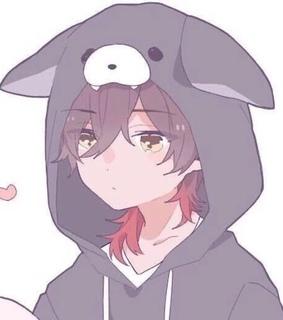 Hello! It is time to go outside!
on Sunday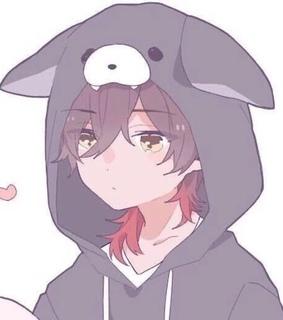 Hello! I hope you enjoy your stay here :)
7 days ago
~rules~
-Be kind
-listen
-don't go past the fallen tree
-must follow schedule
-don't be disrespectful
-have fun
See More▼

-in the cottage, don't open any locked doors
-if anyone but me offers you tea, DONT ACCEPT IT.
7 days ago