Batman Fanpage
Otherwise known as Manbat, Batman is the kawaii caped crusader of Gotham City. He fights evil! . . . And eats sandwiches on skyscrapers!
On modern desktop browsers to select multiple photos, hold the Ctrl key (⌘ on Mac) while choosing photos. 35 photos per week limit. 5MB max/photo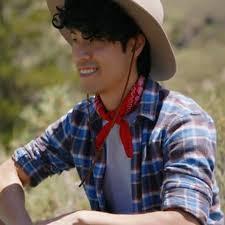 on July 27
0
on November 22, 2015
Can we post OC'S on here as well?
on November 20, 2015
1
on November 20, 2015
Manbat is a total different person
on November 20, 2015
0
on November 20, 2015
5
on November 20, 2015
on November 20, 2015
91
on November 20, 2015