Fake Posts
There are literally many r/thathappened moments on qfeast and damn it I will turn anything I don't like into a meme. I've done it before and I'll do it again. This is an entire page dedicated to writing up fake posts. Shade is more than allowed but really the main purpose. Have fun gamers.
On modern desktop browsers to select multiple photos, hold the Ctrl key (⌘ on Mac) while choosing photos. 35 photos per week limit. 5MB max/photo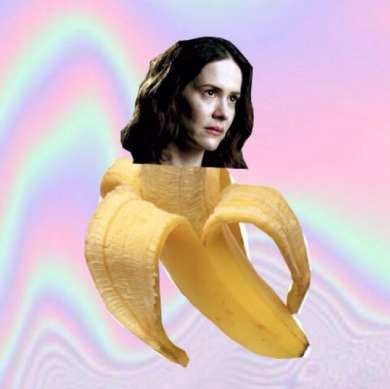 I saw Jessica Yaniv today. She gave me a hug and told me that I personally solved all transphobia and transmisogyny. Everyone in Vancouver clapped for me when I'm really just fighting the good fight.
on August 06, 2019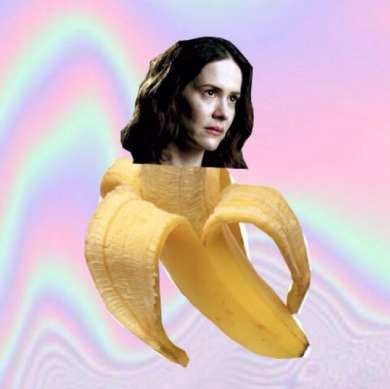 Today at Wal-Mart I told the cashier "Merry Christmas." She said, "Happy Holidays, Sir." I smiled & said "You don't have to be afraid anymore. President Trump gave us Christmas back." She started crying tears of joy & said, "Merry Christmas" & everyone in the store clapped.
on July 16, 2019