Give people a tuTORIEL on puns!
It can be about Undertale, or related! Just oh please.. Make it PUNny! And enJOYable!
On modern desktop browsers to select multiple photos, hold the Ctrl key (⌘ on Mac) while choosing photos. 35 photos per week limit. 5MB max/photo
0
on October 01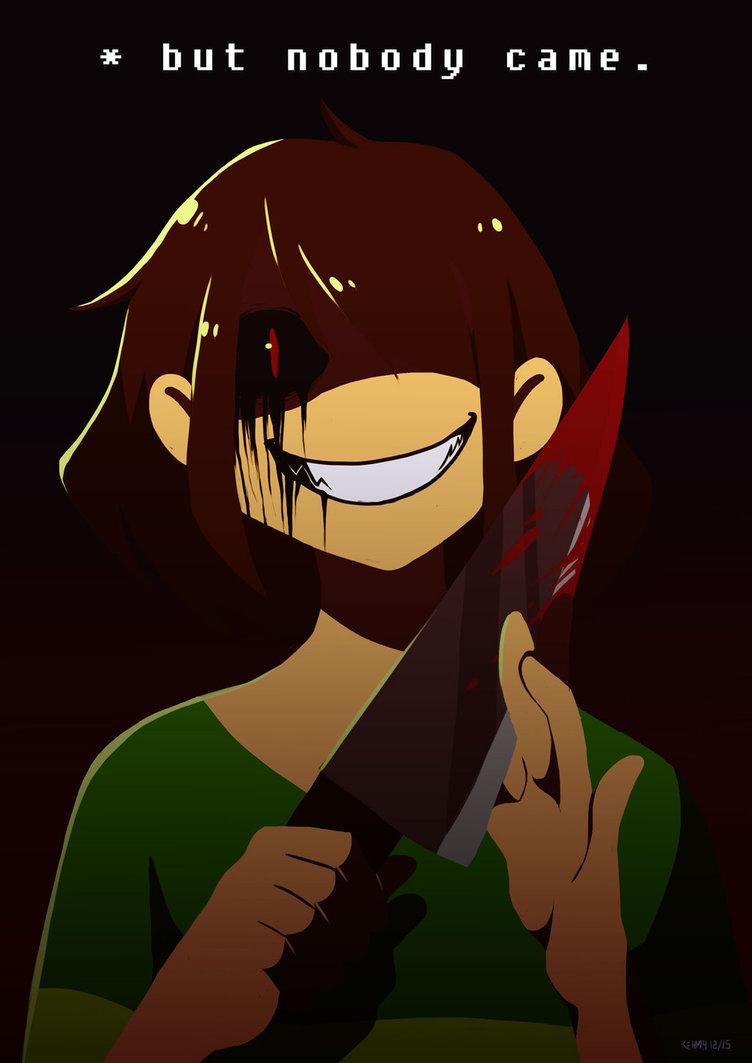 Undyne: I GOT MY EYE ON YOU.... Papyrus: Ya know its funny because... sans: oh God pap no....
Papyrus: SHES ONLY GOT ONE EYE GET IT? NYE HEH HEH! sans: PFFFFFFF YOUR STUPID PAPY!
on October 01
(sans goes to toriel) sans: hey tori, thanks for teaching me how to make a pie. Toriel: Oh nonSANS.... it would be bad if you burnt your treats for PapPIErus!
on October 01
(sans goes to temmie) temmie: OHHH.... Tem AtE ToMAny TeMMIE FlakES.... sans: Oh hey temmie. looks like your having a bad...TEM
temmie: PUT....ME....THE...F*CK DOWN......
on October 01
I did the boop nose thing to sans earlier and i said, " i forgot that you have a nose.... Well I should not be so hard on mySMELF hey but i should let it go so who NOSE what would have happend!"
on September 30
0
on September 30
I don't dont really want to... TACO bout my day! XD I LURVE TACOS!!!!
on September 30
Sometimes at school(right now)I make EDDSWORLD puns...I don't know,the characters are so
a"TORD"able.


get it?
on September 30
Why couldn't the acrobat join the cheese circus? Because he couldn't get his stilton!
on September 08
I hope you enjoy TEMMIble puns!
on September 08