County Ridge Town.
Do You want a Small Life where you can Relax, With Short Job Hours? And A lot of Kids, Here's your Place! County Ridge! Adopt Kids, A Notice when someone moves into town! Jobs with Minutes as hours! WITH PICTURES!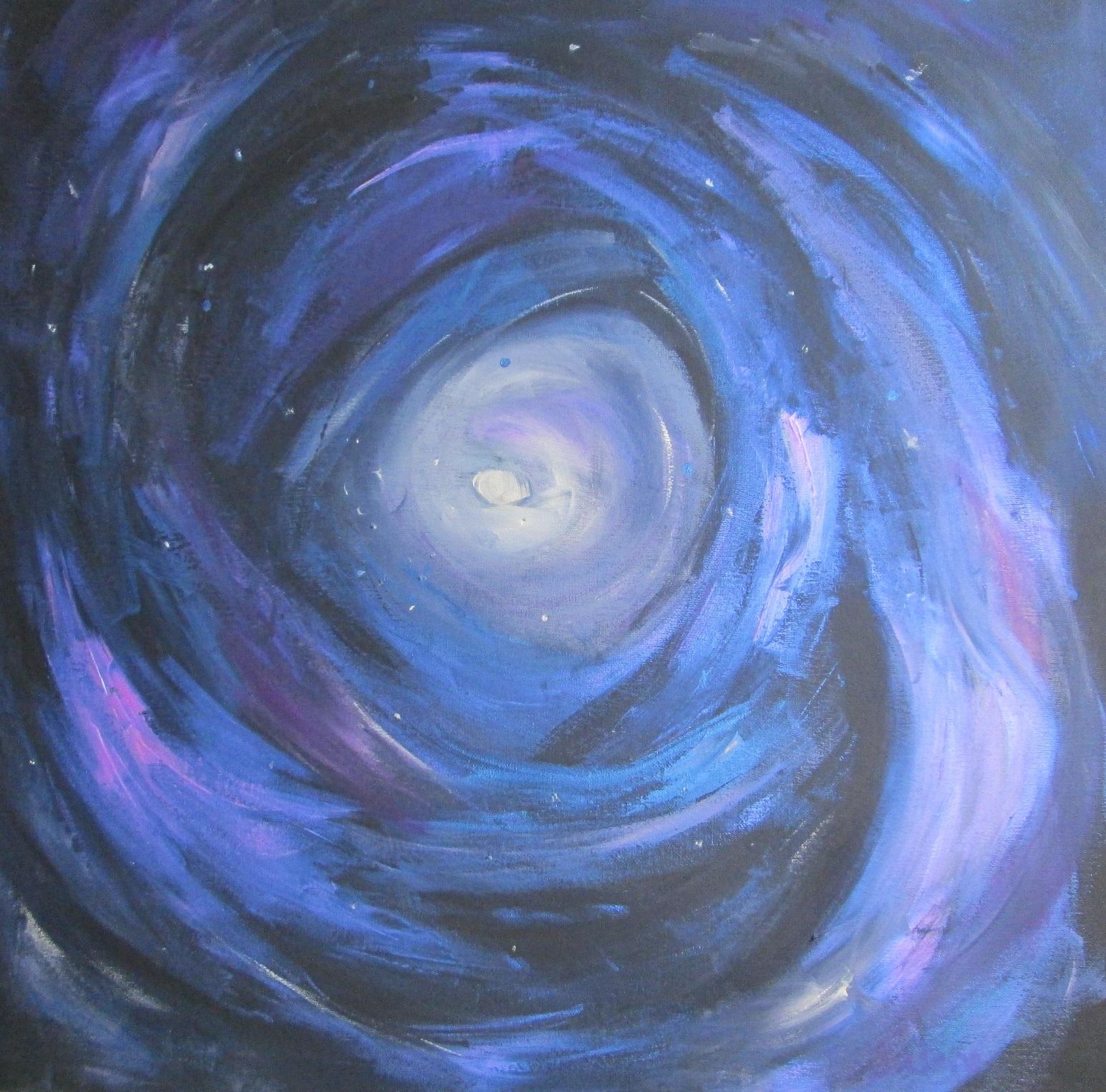 Name: GCRT (Ghost Of Country Ridge Town
Mother: Unknown
Father: Could be related to Mr. John Smith.
Siblings: If above is true, then Adrianne and Alex Smith.
Dream Job: Is that possible for a ghost? Answer- No, but before she died, she was a cashier at the supermarket
House: Technically NONE, but is known to live under a bridge in the middle of town.
Came From. Has always lived in CRT.
See More▼

Friends: Ghost friends?
Frenemies: Ghost frenemies?
Bullies: Ghost bullies?
School: None.
Talents: haunting???
Looks Like: Is known to have pale skin, long blond hair, and green eyes.
Loves: ?
Hates: ?
Favorite food: is that possible for a ghost?
Favorite color: is that possible for a ghost?
Favorite thing: is that possible for a ghost?
Favorite hobby: is that possible for a ghost?
Special friends: Special ghost friends?
on October 02, 2014
Name: Mia Katie Ann Lorrenson
Mother: Brooklyn Lorrenson
Father: Nathan Lorrenson
Siblings: Emma Lorrenson, Ryan Lorrenson
Dream Job: Author or Movie star
House: Mansion
Came From: A small town in Ireland (Doesn't have an accent like her mom, her siblings and dad have it though.)
See More▼

Friends: Natasha Evans, Katrina Evans
Frenemies: Jakob Nuthead (Offensive last name, I know.)
Bullies: Jakob Nuthead and his gang. (Kyle Peters, Evan Johnson, Matthew Evans)
School: Homeschooled, goes to County Ridge High School for Band and Jazz Band.
Talents: Can play all Brass instruments.
Looks like: Wavy Red Hair, Brown eyes, Tan skin, Has a few scratches on her face from Jakob Nuthead.
Loves: Music
Hates: Jakob Nuthead and bullies
Favorite food: Pizza!!
Favorite Color: Purple!
Favorite Thing: Her Instruments
Favorite Hobby: Music!
Special Friends: (Penpals back in Ireland) Lynn O'Myer, Andrea (Andi) O'Jones.
on September 10, 2014
New Children Up for Adoption!
Name:Bridget Victorious (?)
Age:6
Name:Marcous Helia (?)
Age:6
TWINS
on September 10, 2014
0
on September 10, 2014
NEW JOB!
Job:Vet
Minimum age:22
Has To:Love Animals and Attend Ridge View University to Become Vet
on September 10, 2014
0
on September 10, 2014
Biography:
Name:Caroline Hannah Aba
Mother:McKenna Aba
Father:George Aba
Sibling:Michael Aba
Dream Job:Waitress
Home:Modern house
See More▼

Come From:England (Has Accent)
Friend:Selena Mont.
Frenemies:NONE
Bully:Edward Jaken
School:County Ridge School
Talents:Can sing
Looks Like:I'll post
Loves:Singing
Hates:Nothing
Favorite Food: Noodles
Favorite Color:Violet
Favorite thing:Songify
Favorite Hobby:Singing
Special Friends:Maybelle Jordan, Anthony John.
on September 10, 2014