Vanished for Torture [VfT] OFFICIAL Fandom Base
The OFFICIAL base of the newly-spawning Vanished for Torture fandom. Anything related to the story is more than welcome here. [Vanished for Torture is an original Qfeast story which currently remains unfinished.]
On modern desktop browsers to select multiple photos, hold the Ctrl key (⌘ on Mac) while choosing photos. 35 photos per week limit. 5MB max/photo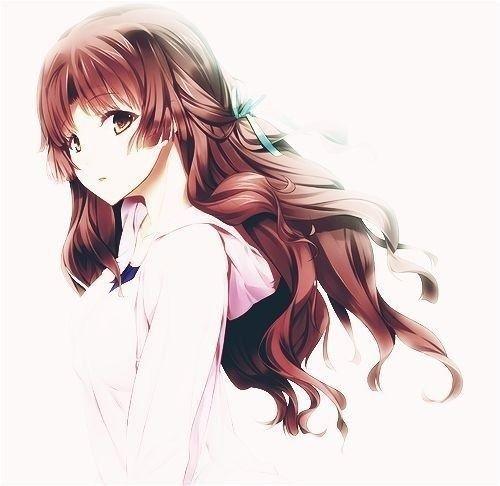 Pssssstttt.... Is John gonna get a place? *Hide*
on January 29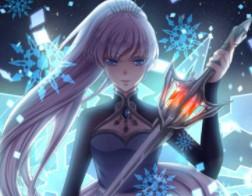 (Nobody's posted here in 20 days... is my fandom dying out?)
on January 18
0
on December 29, 2017
My OC:
Name: Johnathon Crystal (Amber Crystal)
Age: 17
Gender: Female but tranisitioning to Male.
Sexuality: Gay
Looks: (pic)
Position: Slave
See More▼

Personality before capture: Really outgoing, bubbly, cared a lot about his friends, always striving to be better than he is, a great person to be around, tends to make a lot of sexual jokes
Personality after capture: Shy, reluctant to do things, slightly depressed, an empty shell, submissive
Likes: Being with his friends, Sports; mainly swimming, being fit, helping out
Dislikes: people calling him by Amber, people making fun of him wanting to be a different gender, injections, being too cold
Background: One of the more popular people at school, he was always followed apart from when he goes home. Was captured when he was walking home after swimming club by being beaten so much he finally submitted and went along with them.
Master/Mistress: Unknown
Crush: None
Any extra info: Was due for his final operation before he was captured and because of this, he still looks like a girl due to not having his breasts removed
on December 29, 2017
Time to use this page as a riot for another chapter,,
on December 28, 2017
Just to state, I would be more than welcome to any fanart of the story, shippings, anything related to the story.
on December 27, 2017