Thoughts that just POP in your head - Page 5
This page is for thoughts that you have. Any random thoughts. Think about anything, anything at all.
On modern desktop browsers to select multiple photos, hold the Ctrl key (⌘ on Mac) while choosing photos. 35 photos per week limit. 5MB max/photo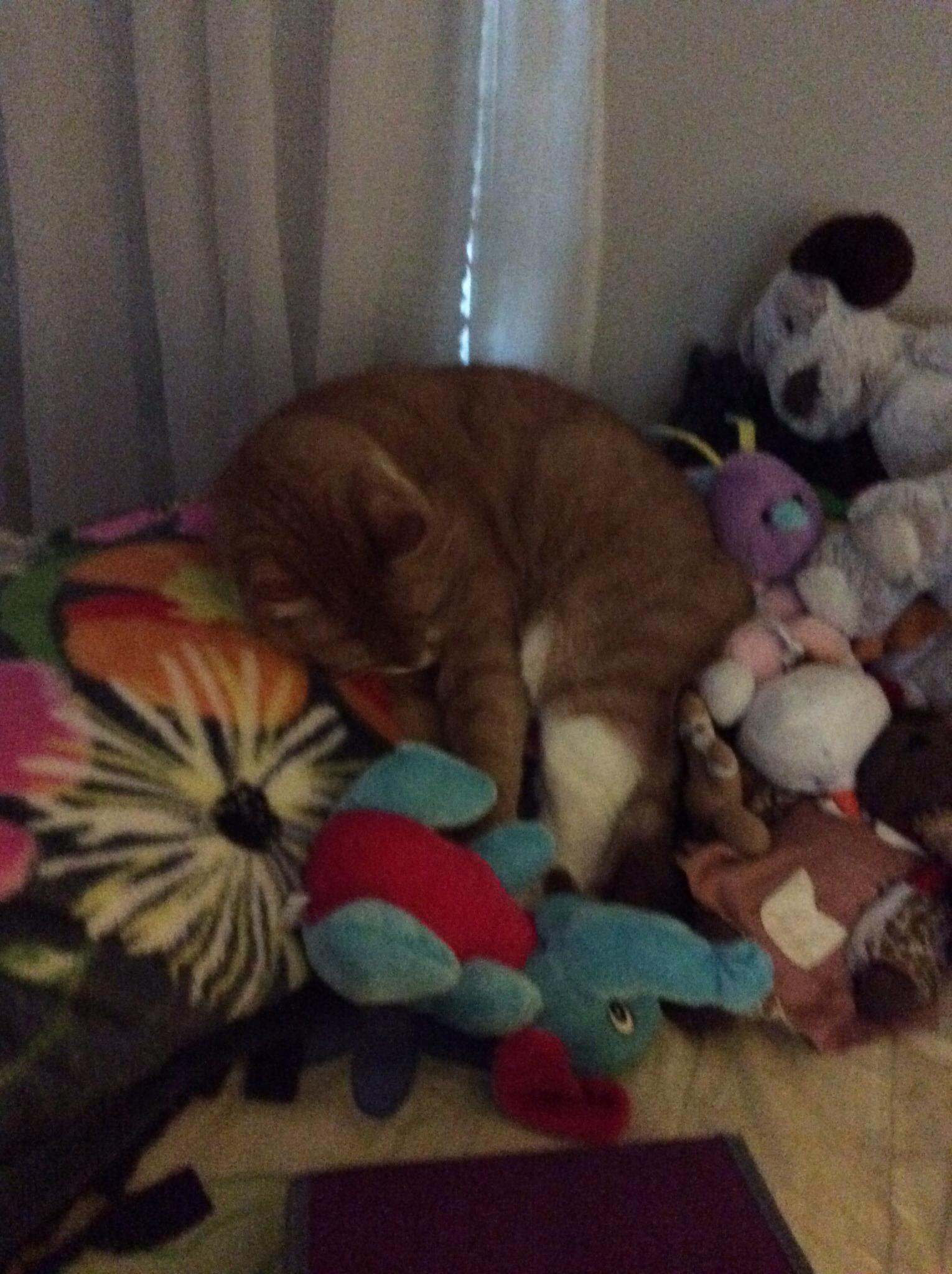 If your parents ground you at 11:50 on New Year's Eve for the rest of the year, then you'd be grounded for 10 minutes.
on March 22, 2017