Ideas page!
This page is for ideas of quiz ideas etc. And just random ideas that pop into your head so yeah... Enjoy!
On modern desktop browsers to select multiple photos, hold the Ctrl key (⌘ on Mac) while choosing photos. 35 photos per week limit. 5MB max/photo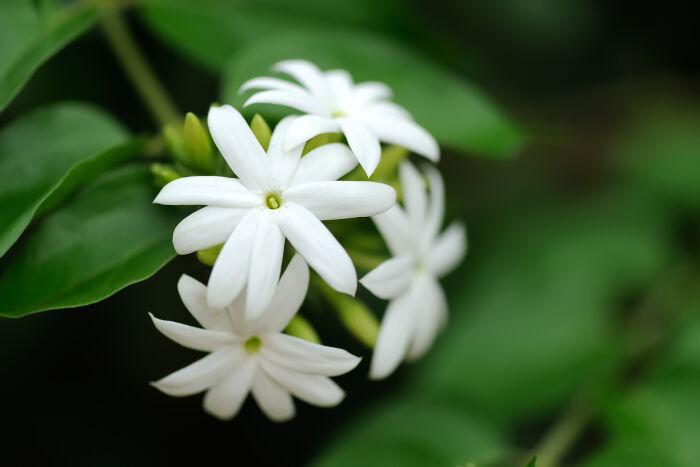 Can i just ask... why are IPhone chargers not callled apple juice? Any ideas
7 days ago
0
11 days ago
11 days ago
on January 17
What quiz should i do:
~ Celeb quiz
~ Harry Potter quiz
~ Hogwarts life
~ a quiz that reveals something about your personality
~ Youtuber quiz
I might also do some of these as scored quizzes as well eg. scored youtuber quiz, how much do you know about a celeb etc.
See More▼

Thats all i can think of now but of you have any suggestions plz let me know 😁
on January 07
on November 25, 2017
I wanna create a new quiz anybody got a good idea?
on November 11, 2017