Ideas page!
This page is for ideas of quiz ideas etc. And just random ideas that pop into your head so yeah... Enjoy!
On modern desktop browsers to select multiple photos, hold the Ctrl key (⌘ on Mac) while choosing photos. 35 photos per week limit. 5MB max/photo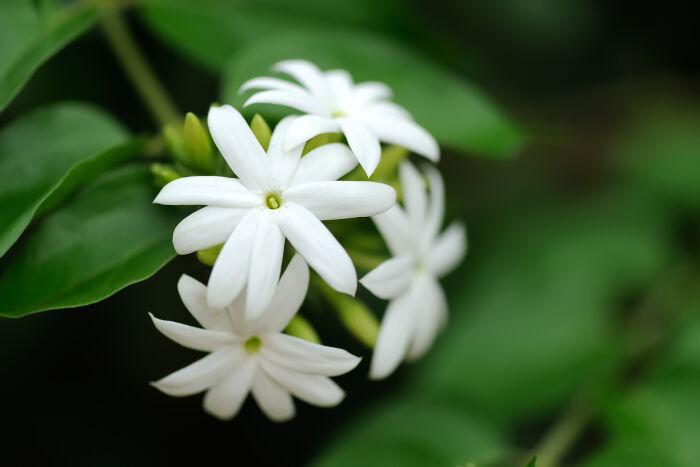 19 days ago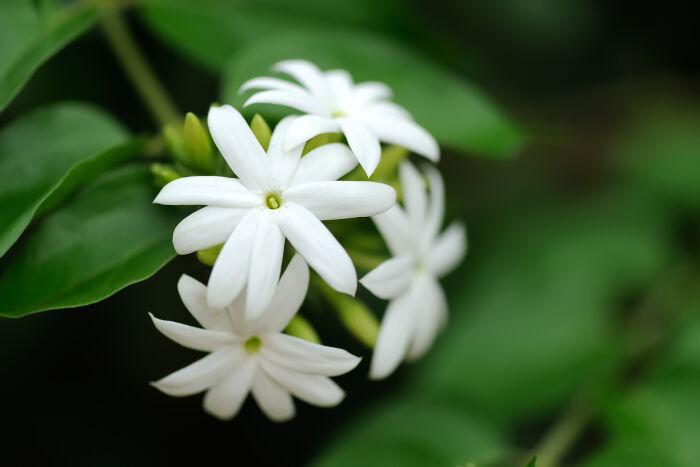 I wanna create a new quiz anybody got a good idea?
on November 11