Melanie, Halsey, Marina, Lana, and other music group favorite songs
Melanie, Halsey, Lana, and I've heard a few Marina songs (obsession and one other I can't remember the title maybe more), P!ATD, Sleeping with Sirens, Linkin Park, all the music artists out there, put your favorite song below.
On modern desktop browsers to select multiple photos, hold the Ctrl key (⌘ on Mac) while choosing photos. 35 photos per week limit. 5MB max/photo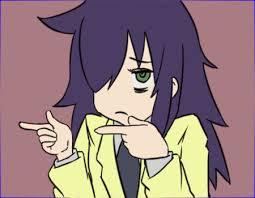 Foster The People: Psuedologia Fantastica, Pumped Up Kicks
Declan McKenna: Bethlehem
My Chemical Romance: Teenagers
Gorillaz: Stylo, Dirty Harry, Rock the House
Melanie Martinez: Sippy Cup
Marina and the Diamonds: Homewrecker
Green Day: Holiday
See More▼

Justin Bieber: Love Yourself
on June 27, 2016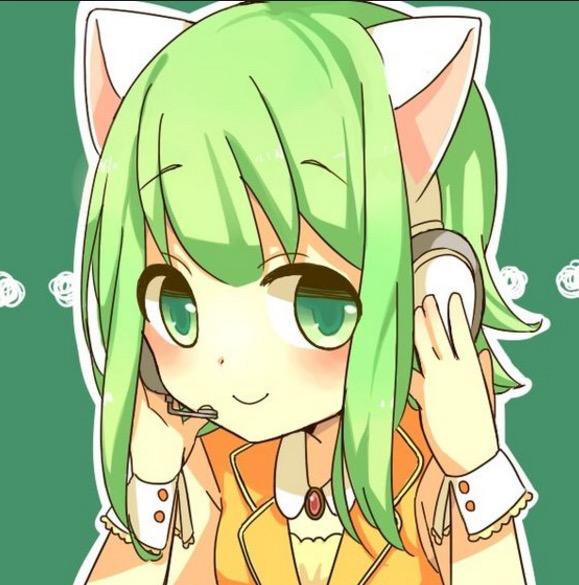 on June 27, 2016
Kill em with kindness by Selena Gomez
Mad Hatter, Cry Baby, Alphabet boy and, Cake by Melanie Martinez
Vanilla Twilight by Owl City
Payphone by Maroon5...
CAKE BY THE OCEAN! By DNCE
on June 27, 2016
MELANIE MARTINZE! MAD HATTER!!!!
on June 27, 2016