Facts of the Ink Disease
A fictional disease I made, deserves to be given facts about. Partially magic, mostly scientific. For those who have read what I have so far of "Lungs of Ink"
On modern desktop browsers to select multiple photos, hold the Ctrl key (⌘ on Mac) while choosing photos. 35 photos per week limit. 5MB max/photo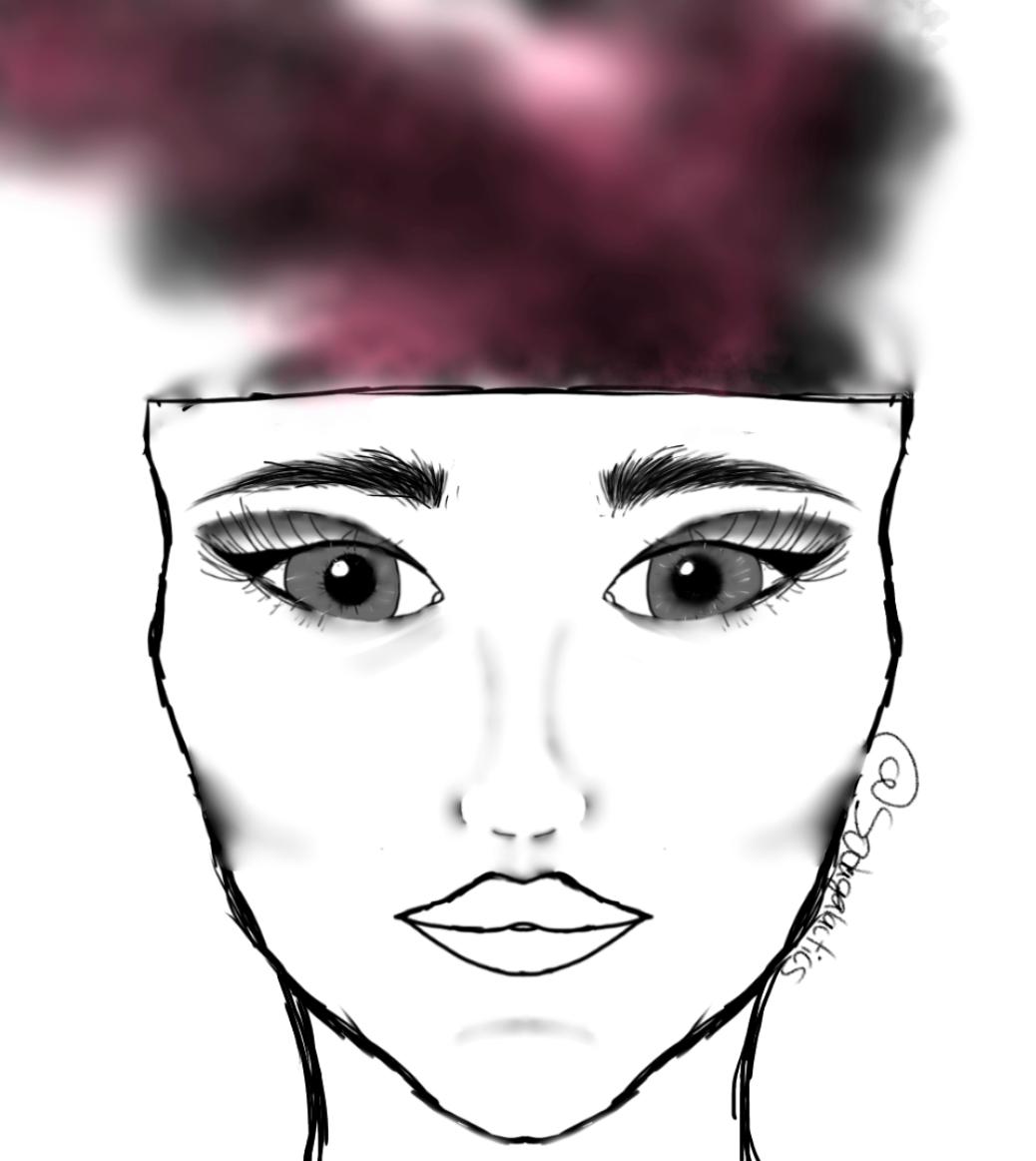 on December 28, 2017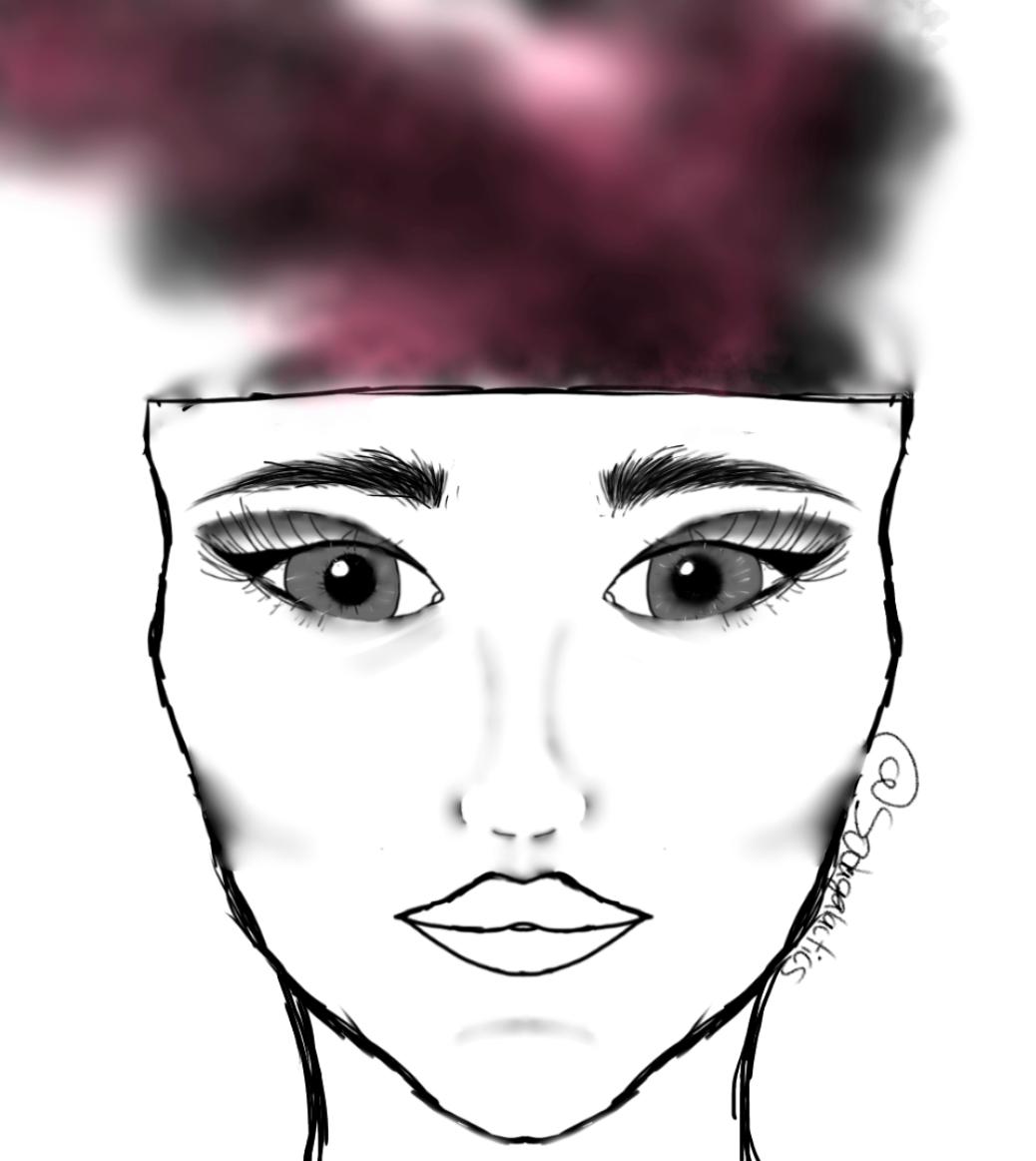 Mortality rate:
So far, after the book starts to the most recent chapter, there are only three victims that die.
Age range, infants die as soon as they cough the blackened blood up, to five hours afterwards.
Toddlers it may take a year because their immune system is a bit more built up.
After the age of six, it purely depends on the immune system. Usually it takes an average of four to five years.
But, it also depends on how your state of mind is. The faster you give up,
See More▼
the faster it takes over. Explaining why will give spoilers, so, sorry!
on December 28, 2017
An overall idea:

The ink disease is a rare disease that only has seventeen total cases at the time the book starts. It first gives signs of a high fever, until the third day of symptoms you begin coughing up the "ink"- your blood thickened and turned to black. The first day is so exauhsting most people pass out.
The disease itself only effects a bit of blood in the lungs that your body rejects after it thickens. It takes a while, but mostly depends on your age and immune system.
on December 28, 2017