Pie.
Post on here anything that is pie/pie related because pie>life. Thank you.
On modern desktop browsers to select multiple photos, hold the Ctrl key (⌘ on Mac) while choosing photos. 35 photos per week limit. 5MB max/photo
i've never had pie before what
on July 08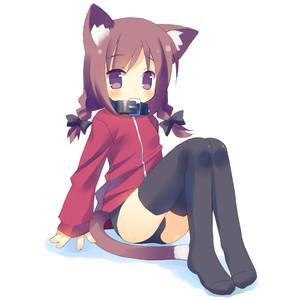 on July 08
on May 21
on May 21
1
on May 12
iPie intro 7!
-Added 50$ motion blur
on May 11