Vegetables gone wrong!
This is a page for any plants, mostly vegetables, that have had very strange misgrowths. For example, the carrot in the profile picture. Enjoy!
On modern desktop browsers to select multiple photos, hold the Ctrl key (⌘ on Mac) while choosing photos. 35 photos per week limit. 5MB max/photo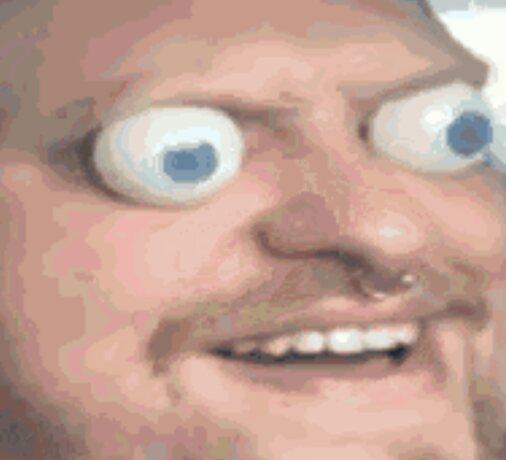 Where hE this page been all my life?
on January 11
0
on January 01
4
on January 01
0
on January 01
3
on January 01
0
on January 01