Unicorn quotes!
Yes this is a page for those unicorn lovers. but now no need to post cool pictures of unicorns quotes...because you have me! I will post one unicorn quote everyday. You can also post some unicorn quotes and it's ok if there are two of one quote. It's twice as more fum. YAY a page for unicorn quotes!...
On modern desktop browsers to select multiple photos, hold the Ctrl key (⌘ on Mac) while choosing photos. 35 photos per week limit. 5MB max/photo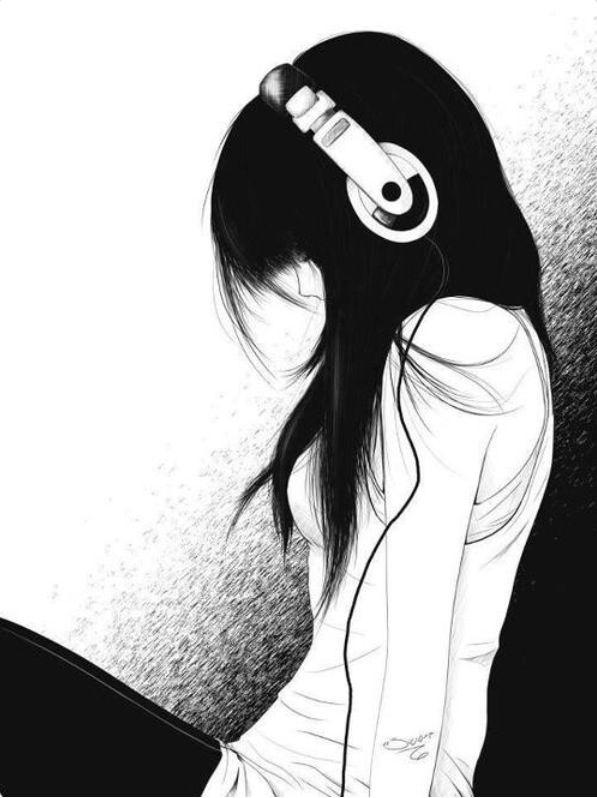 "Missing unicorn: If you find it, you are probably high!"
37 minutes ago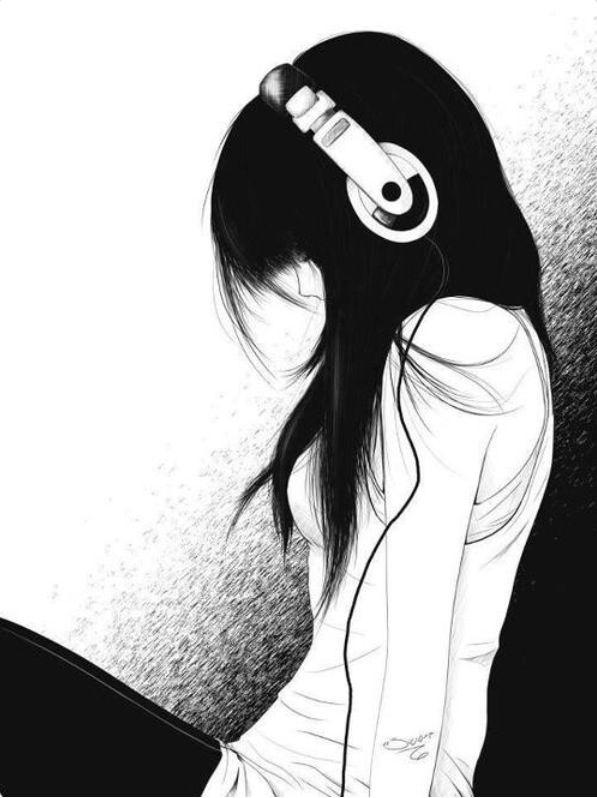 "It's not a unicorn. It's a horse with a sword on its head that protects my hopes and dreams."
on Friday
"Being a person is getting too complicated. Time to be a unicorn."
on Thursday
"Keep calm and ride a unicorn."
on Wednesday
0
on Tuesday
Unicorn quote of the day.
"Unicorns are awesome. I am awesome, therefore I am a unicorn."
7 days ago