Rise of the Instincts
The instincts shall rise In a battle of glory They stand for themselves And people forget Zapdos is the strongest We always know Team Instinct
On modern desktop browsers to select multiple photos, hold the Ctrl key (⌘ on Mac) while choosing photos. 35 photos per week limit. 5MB max/photo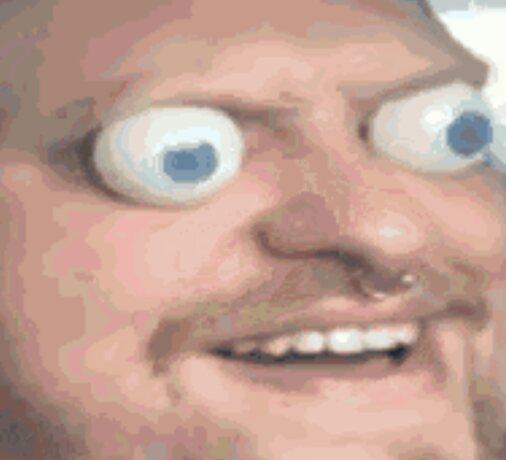 Not hating, but zapdos actually isn't the strongest :/ yeah it has the electric/flying but don't forget arctic u no with its ice/flying, giving it the same advantage over Zapdos. Moltres I guess it depends, but anyway, valor ftw
on August 22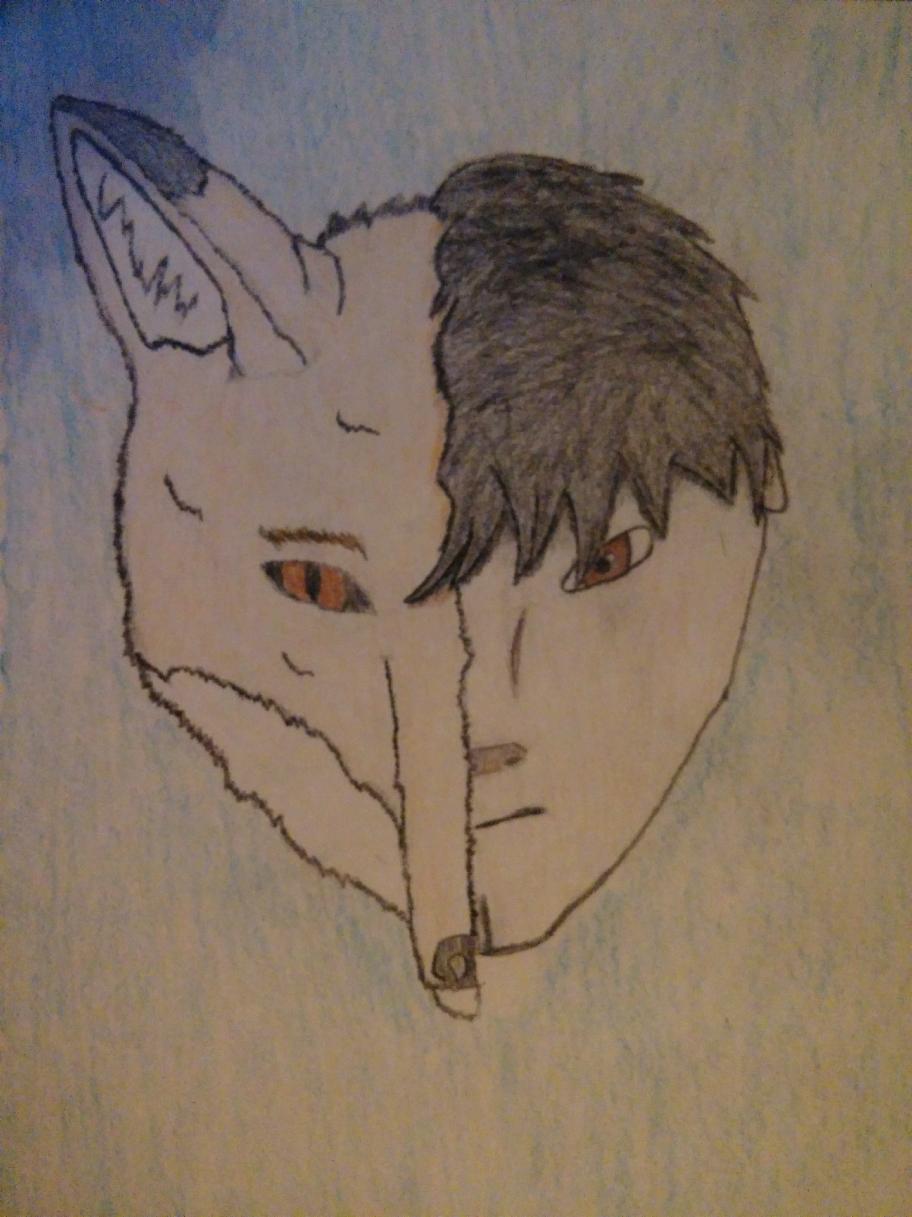 I have taken quizzes here on Qfeast..and it determined I would be on Mystic...while I have seen the intro qoutes from each...I agree most woth both instinct and Mystic...but cannot choose which side to take...as I do not play the game either....but everyone seems to be taking a side...
on August 22
boi every1 likes mystic
time 2 get out
on August 22
LETS GO VALOR!!! Oh wait, wrong page... Sorry go back to your business
on August 22
on August 22
I honestly think raising Pokemon from eggs gives a better bond that encourages Pokemon to train harder.
on August 21