School problems
This is where you put dumb reasons you got in trouble for school. Or if you wanna cry your heart out because something bad happens.
On modern desktop browsers to select multiple photos, hold the Ctrl key (⌘ on Mac) while choosing photos. 35 photos per week limit. 5MB max/photo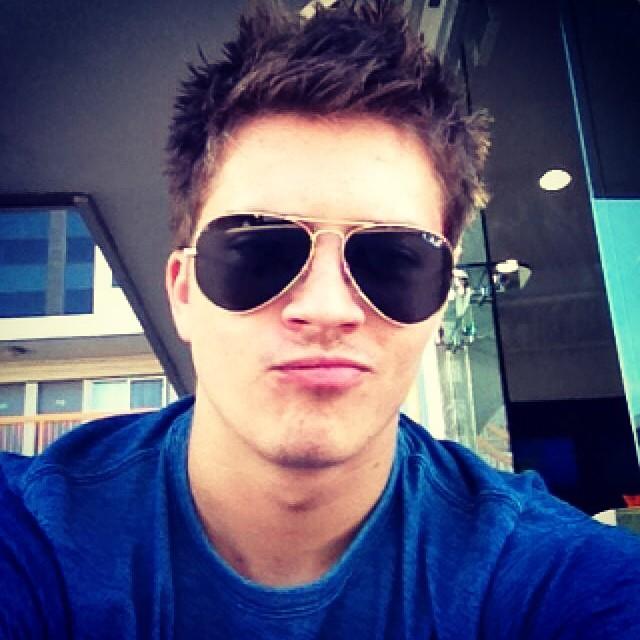 last year, I got "talked to" for walking on the wrong side of the stairs, seriously, does it really matter
on January 10, 2016
we have a really hyper girl in our class. She wouldn't stop messing around with 4 others, we wasted 10 minutes of the lesson and the WHOLE CLASS got a damn detention!!!
on January 10, 2016
ok so once i didnt do one question on my homework because i didnt see it so then my teacher was like "give me your agenda so i can write a note for your parents" and i was like "fine whatever" but then the next day this other guy in my class didnt so HALF of the work so the teacher was like "ok whatever you can go now" just like what?!
on January 10, 2016
Once I got in trouble and I didn't care so I was smiling. So then once the teacher I was talking to noticed she was like okay smiling is very disrespectful, in my head I'm like so frowning kind?
on January 10, 2016
When I wuz in 5th grade it wuz almost x mas so the teacher made a secret Santa thing were she put the names of all the ppls in a hat and u have to pick one it doesn't matter who u can either give them a hug or a present....she called me up and made me pick a name .....I got my f*cking crushes name...and she said u can't pick a different one u have to stick to it....while she wuz talking I was f*cking shaking....I hate my teacher...
on January 10, 2016
So there was a girl called Madison who used to be my best friend. When I had a b day party I didn't invite her. Then the next day of school I was just on the recession play ground all of a sudden BAM I GET SHOT WITH A GUN jk what really happens was these girls came up to me and where like "why didn't u invite Madison to your birthday party?!" I looked over there shoulder... XD and saw Madison on the swings Crying XD... I'm like cause there where to much people but really I didn't
See More▼
want to invite her. In my head I'm like "Madison's Slaves"
on January 10, 2016
I was walking to my next class when these kids looked super suspicious. I stopped and then the girl handed the guy a packet of chezzets and he's like thanks. So I was thinking this, Guy: you got the stuff Girl: ya *hands him a packet of chezzets* Guy: thanks man 💪😆
on January 10, 2016
This isn't stupid.this is funny af. Two kids in my school were sneaking a honeybun (that cost 20 cents) from the vending machine. they planned the whole thing out,they put it in a girl's desk who had a past time of stealing stuff,but then got in trouble for it later. the whole "investigation" took 1 hour and a half. goddammit.. IT JUST HAD TO BE A HONEYBUN. THAT SH*T IS LIKE 20 CENTS.
on January 10, 2016
Laughing when someone made a fart noise. Yes,its not dumb,but the teacher was laughing too. Plus,i wasnt laughing at the fart noise,I was laughing at the WAY people were laughing. They sounded like beavers choking.
on January 09, 2016
I got in trouble for saying "I will" in a super plain voice, and a inside voice O-O these teachers hate meh =_=
on January 09, 2016