Gravity falls Calling all Dipper and Pacifica shippers!
this is a page where you can post dipifica pic and vids. yes i now ship it... }:3
On modern desktop browsers to select multiple photos, hold the Ctrl key (⌘ on Mac) while choosing photos. 35 photos per week limit. 5MB max/photo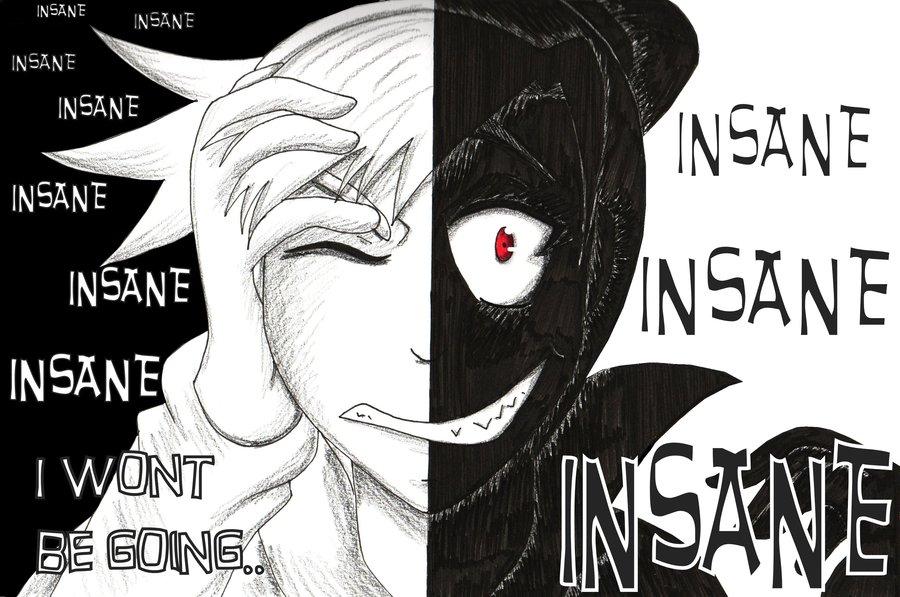 Pacifica's Flashlight (A Quick Fan Animation)
A quick fan animation based from the show "Gravity Falls" by Disney. (http://disneyxd.disney.com/gravity-falls) Episode: Northwest Mansion Mystery Sound Effe...
on August 14, 2015
0
on March 21, 2015
1
on March 21, 2015