Advice Page (1)
Need advice ask. This is an advice column so write your problems down. Random people plz don't give the advice that's what I do.
On modern desktop browsers to select multiple photos, hold the Ctrl key (⌘ on Mac) while choosing photos. 35 photos per week limit. 5MB max/photo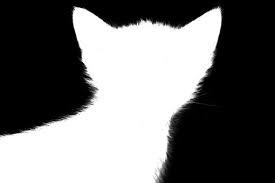 15 days ago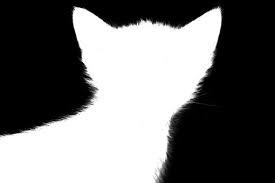 Don't hate me after this but....
So I figured out that ldshadowlady was engaged and I drew fanart of them at their wedding.
And this boy sat next to me at the time so I think he was it when I took it out cause I was cleaning out my desk and
I'm afraid he thinks I like him.
But I don't want to ask him if he didn't think that.
So that's awkward....
15 days ago
I apologized to several people,but one person still won't forgive.I don't know what to do.By the way this is Person.(Awesome told me me tell people who is talking.)I feel really bad about it,and I didn't do it.What should I do?
15 days ago