Band Kids Cult
If you're a band kid come here. Talk about band, show us your instruments and uniforms and stuff, hold the Orchestra kids hostage and sacrifice them to the band gods, all the normal band kid stuff.
On modern desktop browsers to select multiple photos, hold the Ctrl key (⌘ on Mac) while choosing photos. 35 photos per week limit. 5MB max/photo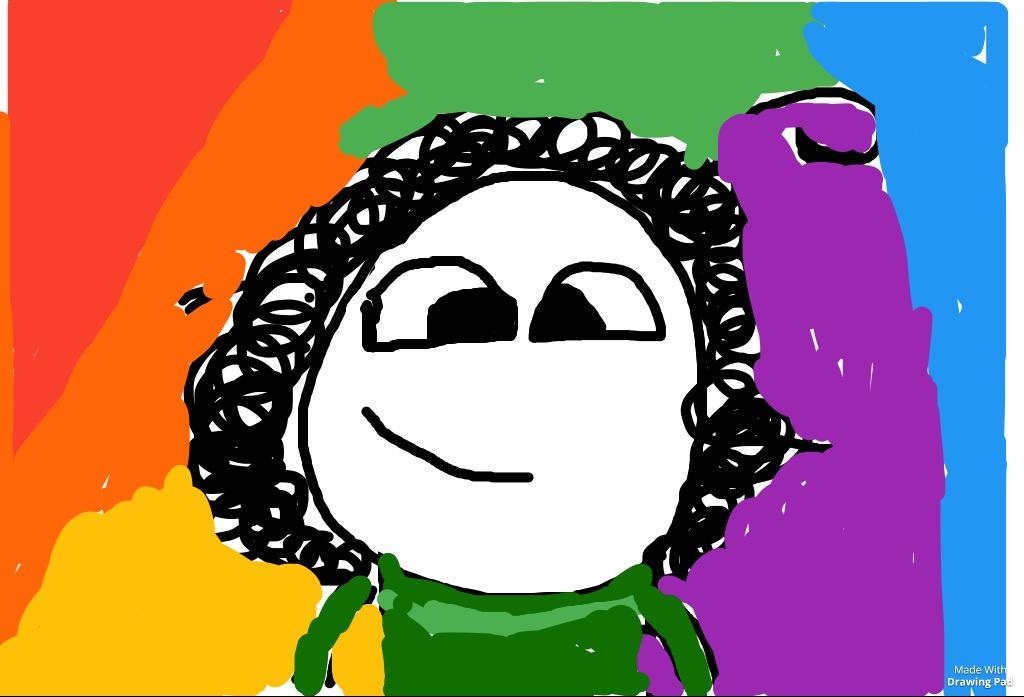 I played the flute and chorus hated us
Whatever
on Friday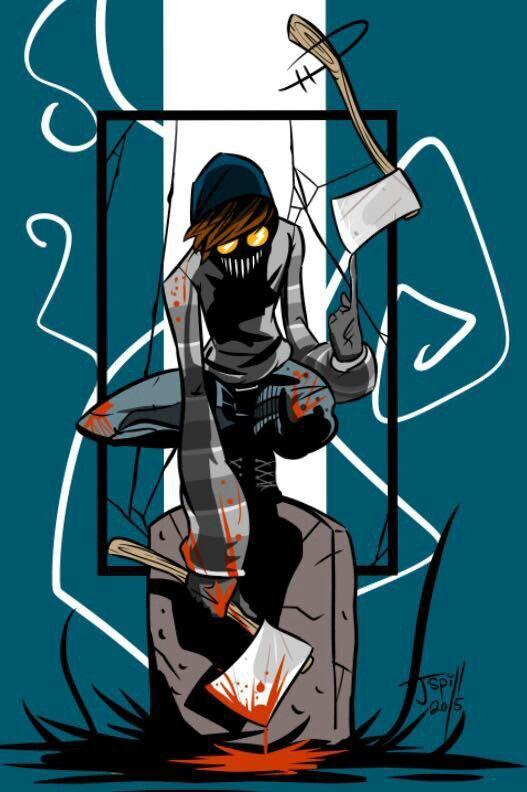 @Chesspacito
@nialabeada
THEY R BACK
18 days ago
I DON'T HAVE UNIFORMS I'M IN CONCERT BAND
19 days ago
19 days ago
Orchestra will fight back. And we are more powerful! WE CAN EASILY DESTROY THE BAND!
19 days ago
19 days ago
Can I be in this cult if I used to be in band? Or is this cult only for currently-in-band kids?
19 days ago
19 days ago
0
19 days ago