Panic! At The Disco Fanpage.
Post your favorite photos of P!ATD. Discuss P!ATD. Say your favorite song by P!ATD.
On modern desktop browsers to select multiple photos, hold the Ctrl key (⌘ on Mac) while choosing photos. 35 photos per week limit. 5MB max/photo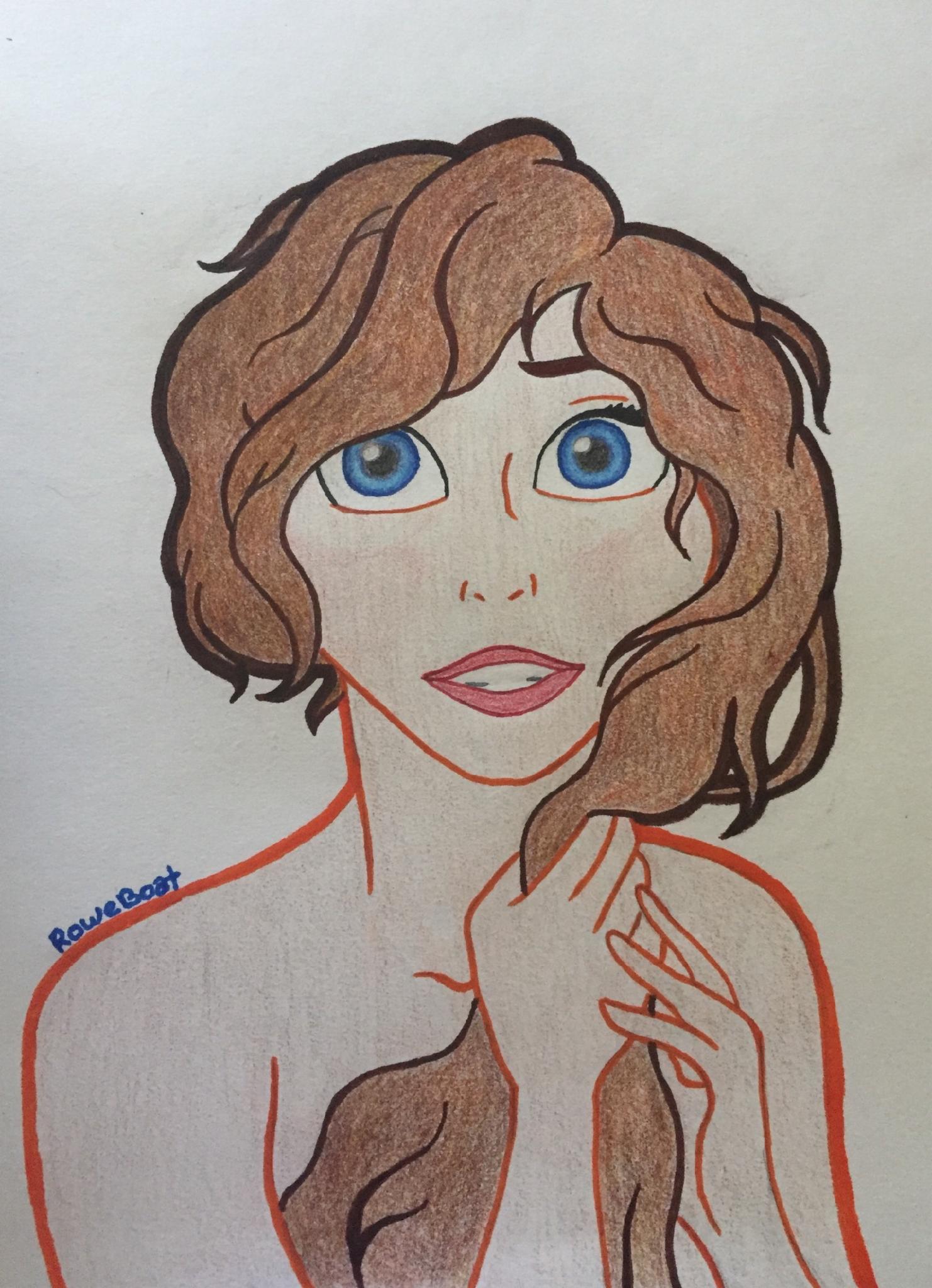 I Write Sins Not Tragedies
on September 05, 2016
on September 04, 2016
This is gospel for the fallen ones
on September 04, 2016
My favorite Panic! at the Disco songs (in order.)
-Nearly Witches.
-House of Memories.
-Hallejuah.
-This is Gospel.
-She Had The World.
-Nine in the Afternoon.
See More▼

-Memories.
-Lying is the most Fun...
-Trade Mistakes.
-Always.
on September 04, 2016
I honestly wish they didn't part ways, but I heard Brendon plays all the instruments
on September 04, 2016
My favorite song by Panic! At The Disco The Only Difference Between Martyrdom and Suicide Is Press Coverage
on September 04, 2016