Books,Books, and more books!
This is basically just for people who would die to read that the books are sooo good (HarryPotter,ArtemisFowl,KaneChronicles,etc.). :-)
On modern desktop browsers to select multiple photos, hold the Ctrl key (⌘ on Mac) while choosing photos. 35 photos per week limit. 5MB max/photo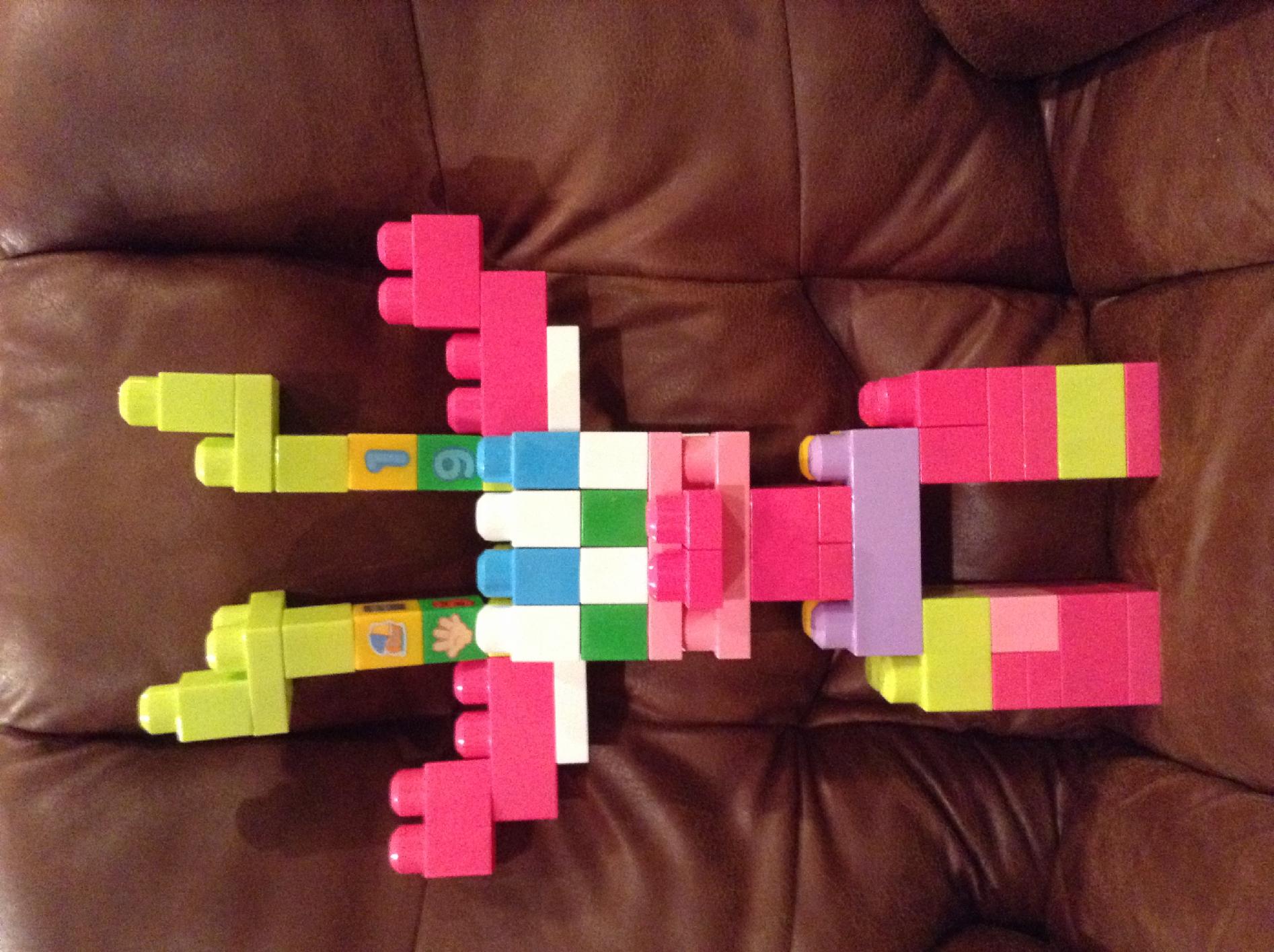 Who likes DC or Marvel comics. this girl does!
on April 09, 2016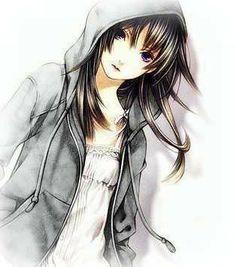 Hunger Games series
Divergent series
Harry Potter Series
Percy Jackson series
Heroes of Olympus series
Princess Diaries!!
on April 03, 2016
*flops*
warrior cats,
Cinder (alreadyread), Scarlet, Cress, and Fairest.
on April 02, 2016
Any book suggestions? I like to read fantasy/adventure kind of books.
on April 02, 2016
Hi I am Victorie and I am obsessed with the following books:
1.Harry Potter
2.Atremis Fowl
3.Kane Chronicles
4.Percy Jackson
5.39 Clues
6.A-Z Mysteries
See More▼

7.Alice in Wonderland
8.I SURVIVED
9.Most Comics
10.To MANY MORE AND Not enough room but, EVERY SINGLE TITANIC BOOK EVER MADE!!!! #TotallyObssed. :-)
on April 02, 2016