Hogwarts Mixed Houses
Well, some of us don't fit into just one house...we fit into two or three! Sometimes even all the houses! What mixed house do you think you're in?
On modern desktop browsers to select multiple photos, hold the Ctrl key (⌘ on Mac) while choosing photos. 35 photos per week limit. 5MB max/photo
I'm Ravenclaw definitely, but I get Hufflepuff on a lot of tests. Ravenpuff... XD
Actually, I think I have gotten all the houses as a result at least twice.
on April 05, 2016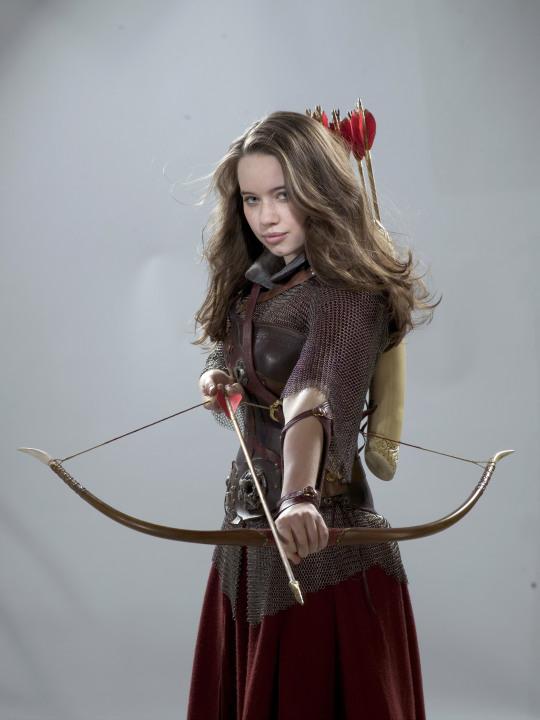 on April 05, 2016
What if you're all of them?
on March 03, 2016
I don't think I got into any of them. Pottermore says I am a Gryffindor, but Idk. I feel like I need my own house lol
on March 03, 2016
on March 03, 2016
All but SLYTHERIN.
Wait- maybe all of them.. =O
on March 03, 2016