Learn a Language
This where you can learn languages I aren't promising daily but I am posting Japanese,Tagalog (Filipino) and Yara Language and there will be tests uploaded
On modern desktop browsers to select multiple photos, hold the Ctrl key (⌘ on Mac) while choosing photos. 35 photos per week limit. 5MB max/photo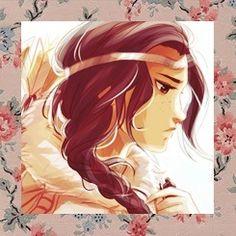 I'm only in Spanish One (I can't go to Spanish two until Sophomore year of High School) but here are some basic phrases:
Good morning. Buenos días
Good afternoon. Buenas tardes
Good evening. (greeting) Buenas noches
Hello, my name is John. Hola, me llamo Juan.
What is your name? ¿Cómo se llama usted?
How are you? ¿Cómo está usted?
See More▼

I am fine. Estoy bien.
Goodbye. Adiós.
Please. Por favor.
Thank you. Gracías.
Hello Hola
on August 21, 2016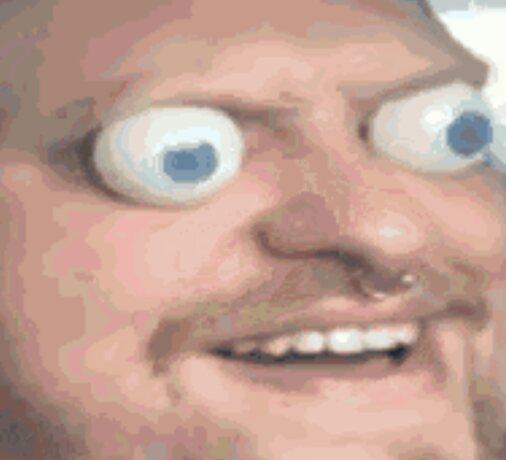 Spanish 101
Y = ee sound
A = ah
E = ay
I = ee
O = Oh
U = oo
See More▼

LL = yuh
Ñ = nyuh

There are no silent letters unless you except the letter h at the beginning of a word.
on August 21, 2016
I know some spanish words.
on June 16, 2016
I'm familar with the Tagalong languge....it's looks Easy you just use words no Hiragana or special writing tecunique
on June 16, 2016
Tagalog Alphabete

A B C D E F G H J K L M N NY NG O P Q R S T U V W X Y Z
on June 16, 2016
1
on June 16, 2016
Laka Yara Language (Yara Language)
Na Laka language ra nonalvu huka ra walakkavu balakhu gibakavu Laka Yara Language namel hakavunapn ragi gilak ko llak melakgi lahultavu. (A language I made up I hope you type it and speak it to people do not judge.)
on June 16, 2016