Keep Calm and Come to Us!
Need advice? For anything relationships, family problems, friend problems etc. ? Then come to this page. We'll give you the best advice possible! Page shared with @StridersGonnaStride
On modern desktop browsers to select multiple photos, hold the Ctrl key (⌘ on Mac) while choosing photos. 35 photos per week limit. 5MB max/photo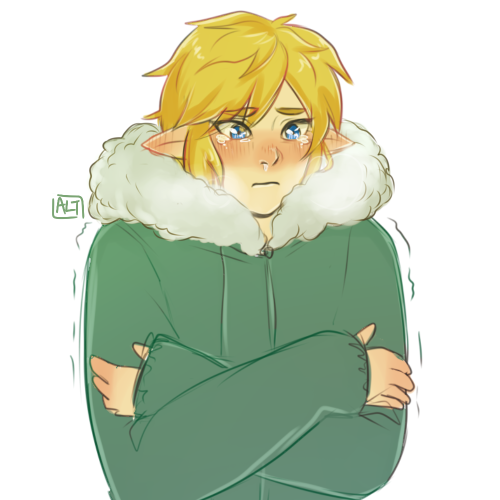 Well. I've been really insecure lately. One of my best friends suddenly disappeared without warning, and I can't seem to stay calm about it. I'm worried that people might think that I'm overreacting. I'm actually really worried about her. What do I do? I have an anxiety disorder, which I think might be a big part of it. Please help...
on June 22, 2016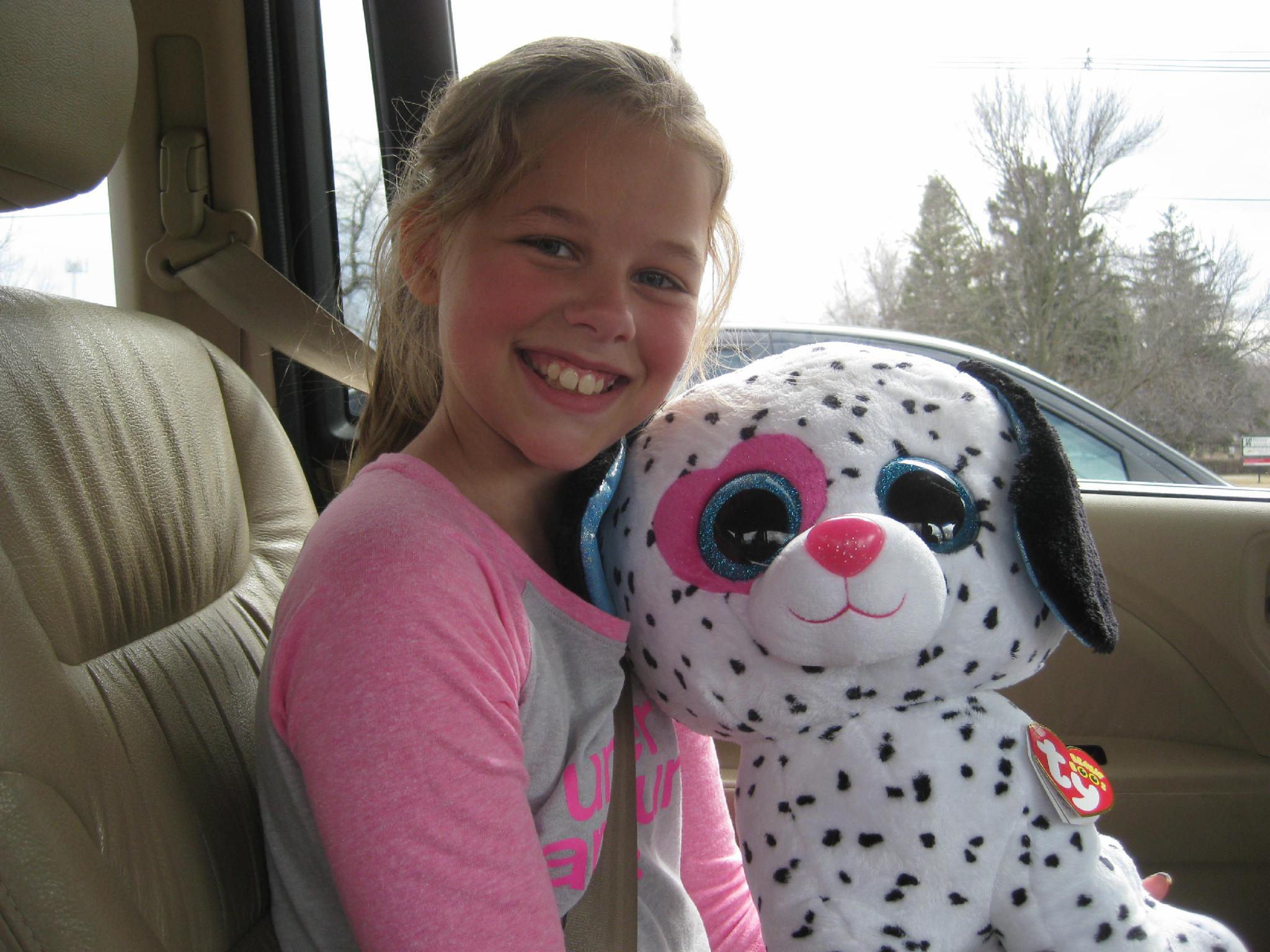 on June 22, 2016
0
on June 21, 2016