Soul eater RP
You can be OC or main character. List below is the taken main characters. Death the kid, Liz, Patty are taken.
On modern desktop browsers to select multiple photos, hold the Ctrl key (⌘ on Mac) while choosing photos. 35 photos per week limit. 5MB max/photo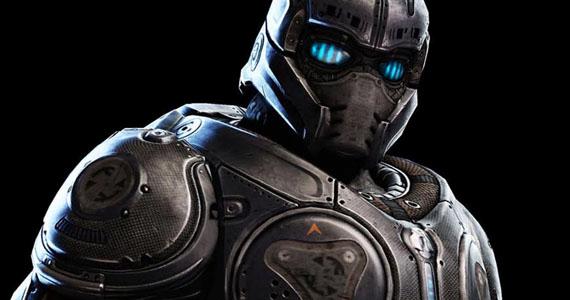 Oh man you guys are missing so many important characters
like Excaliber ;p I will take him if that's ok
on October 09, 2015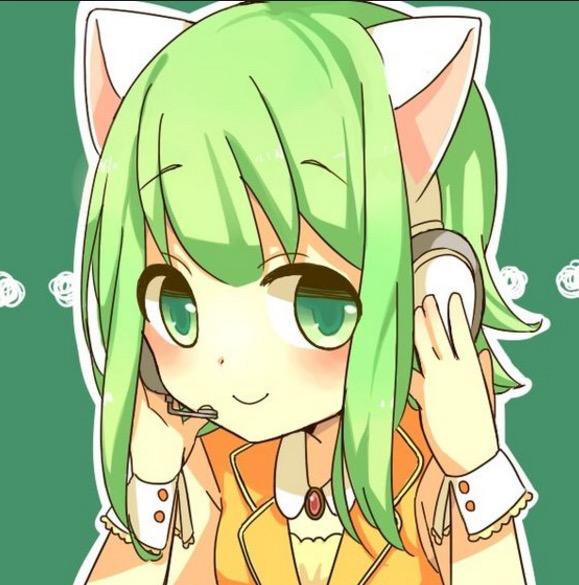 YEEEEEEEEEEEEEEEEEEEEEEEEEEEEEEEEEEEEEES!
on October 09, 2015
on January 01, 2015
5
on December 23, 2014
You could say I'm an OC...
Name: Kanya
Classification: Weapon (diamond dagger)

Eh...what else would I say?
on December 21, 2014
0
on December 21, 2014
0
on December 21, 2014
DeathTheKid: -walks around looking for friends/weapons-
on December 21, 2014