Wallpaper Requests
Okay May seem strange but I wanna do something unique and make wallpapers Basically you can choose any kind of background and some characters and such...
On modern desktop browsers to select multiple photos, hold the Ctrl key (⌘ on Mac) while choosing photos. 35 photos per week limit. 5MB max/photo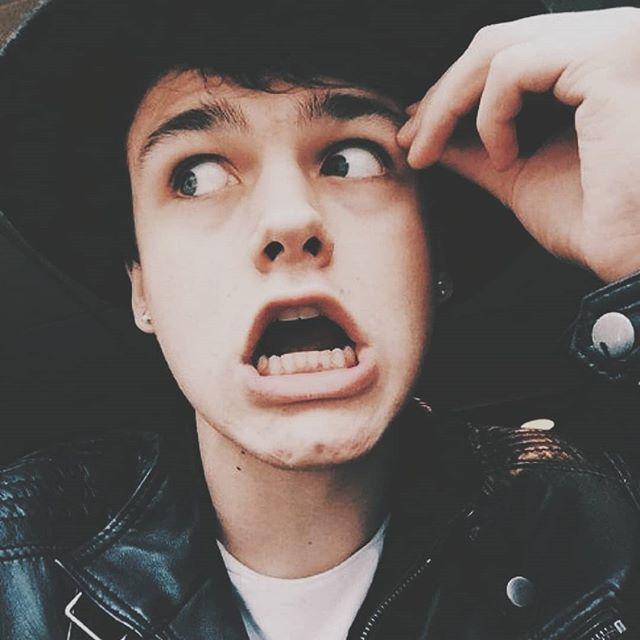 I want a Jonah Marais wallpaper
about 16 hours ago
3
on Wednesday
0
on Wednesday
This takes phot editing and stuff *hides behind hands* So... yeah...
on Wednesday
emo Silver the hedgehog lol
on Wednesday
You already know who Imma ask for
on Wednesday
0
on Wednesday