I am thankful for . . .
Thanksgiving is coming up, so write down what your thankful for on here.
On modern desktop browsers to select multiple photos, hold the Ctrl key (⌘ on Mac) while choosing photos. 35 photos per week limit. 5MB max/photo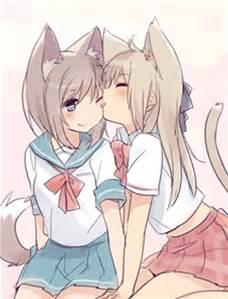 Sebby-chan
Cats
Anime
Family
Money
Electronics
Fanfiction
See More▼

Qfeast
Sesshomaru
on November 14, 2015
Life
Family
Nature
Friends (though half of them aren't even nice anymore)
My cat Roxxy
Qfeast
on November 14, 2015
on November 14, 2015
I'm thankful for being alive, my family, my friends, and you guys.
on November 14, 2015
i am thankful for cats!!!! cats are awesome, my friends, my family, qfeast, and all my awesome followers!
on November 14, 2015
I'm thankful for friends, family, and my followers on Qfeast who are supportive and loving! Thanks all for being there for me! X3
on November 14, 2015