Storms as People
Make photos of how they look,describe how they act. Show us their fiery of why they wanted to be known.
On modern desktop browsers to select multiple photos, hold the Ctrl key (⌘ on Mac) while choosing photos. 35 photos per week limit. 5MB max/photo
2
on September 13, 2017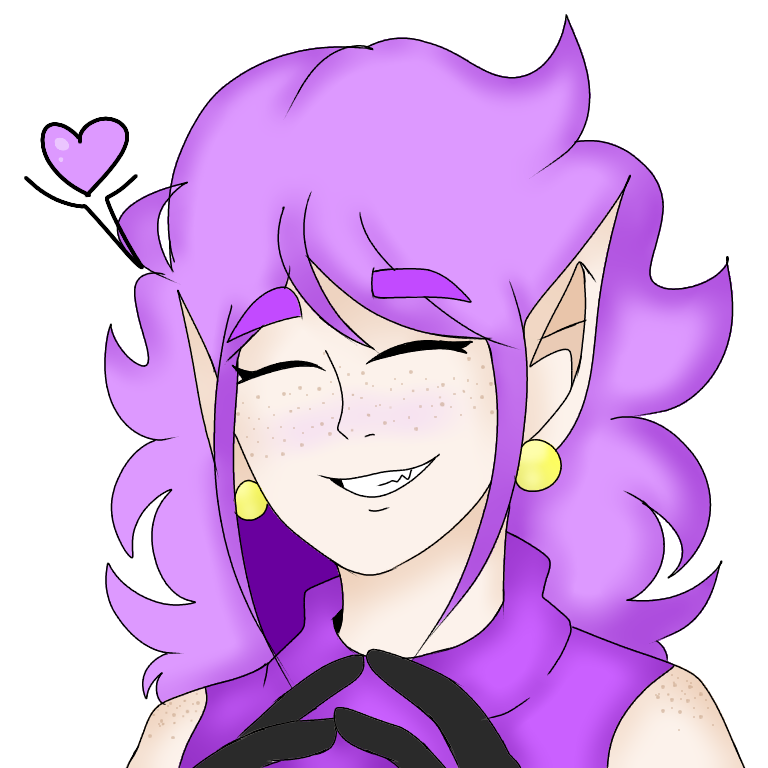 on September 13, 2017
Hmmmm...
I could only think of many hurricanes.
Hugo
Andrew
Matthew
Katrina
Kaita
See More▼

Lee
And...
JÒSE!
on September 13, 2017
Hurricane Irma

Personality : Careless,serious,bossy,and impatience
Other : Sister of Hurricane Harvey and was a threat at first ( still is )
Looks : Pic
on September 13, 2017
I can you make the tornado from Indiana 2016-2017 that destroyed a Starbucks? That Would be harilous. Also you don't have to if you don't want to.
on September 10, 2017
Tri-state Tornado

Personalty : Hates everything,reckless,and insane
Other : Kill or destroys anything in his path for the fun of it
Looks : Pic
on September 04, 2017
i mean I think all storms are "angry, ruthless" or whatever
not to mention one of my friends did this thing twice and you probably didn't ask if you could copy (correct me if I'm wrong).
on September 04, 2017
Hurricane Harvey

Personalty : Reckless,always angry,careless,and scary
Other : He threats to make hurricane history and is succeeding at it
Looks : Pic ( cover imagine )
on September 04, 2017