It's Just A Play On Words
Pretty much what the title says. If you have a riddle that requires a play on words, post it and see if anyone can figure it out! Enjoy!
On modern desktop browsers to select multiple photos, hold the Ctrl key (⌘ on Mac) while choosing photos. 35 photos per week limit. 5MB max/photo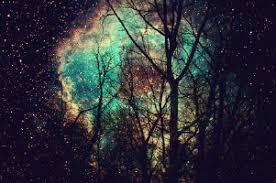 I saw this joke about oak trees. Wanna hear it?
Nah, never mind...
It's acorn-y joke!
on November 15, 2016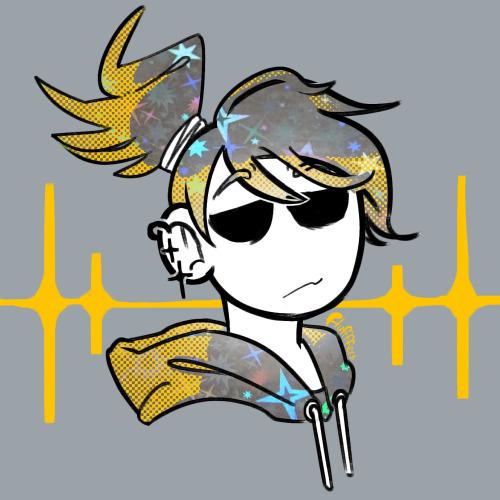 What has a single eye but cannot see?
on June 07, 2016
What word contains all of the twenty six letters?
on June 07, 2016
An apple begins with me and age too. I am in the midst of a man and foremost in every apprehension. You will find me in everyday and see me in all autumns. It's a pity that you cannot see me in the air and yet it's so wonderful to be a part of the great Atlantic ocean! Guess who am I?
on June 07, 2016
Alone I am the twenty-fourth. With a friend I am twenty. Another friend I am very unclean.
on June 07, 2016
What five-letter word becomes shorter when you add two letters to it?
on June 07, 2016
You hope to understand. You ask once you ask twice but never get the answer yet you understand. Why is it you understand?
on June 07, 2016
When you have me, you feel like sharing me. If you do share me, you don't have me. What am I?
on June 07, 2016
How much wood could a woodchuck chuck could a woodchuck would chuck wood?
on June 07, 2016
I made this one a while ago but I wonder who can answer it :3


"It is in my name,
Yet everybody says 'I don't know' all the same.
Yes it's not everyday knowledge they should know,
But the answer is right infront of their nose.
So I ask you with wonder somewhat duller,

Can you guess my favorite colour?" :3
on June 06, 2016
OOOH!!!
You are in a room surrounded by walls and a ceiling. There are no doors or windows. (Don't ask me how you got in.) The only two things that are in the room are a mirror and a table. If you don't escape within 5 days, the giant Jimin will steal your jams. (Don't ask why.) How do you get out?
on June 06, 2016
on June 06, 2016