Weekly Challenge
I want to make my own weekly challenge, so why not? It will include many activities anyone can do on Qfeast!
On modern desktop browsers to select multiple photos, hold the Ctrl key (⌘ on Mac) while choosing photos. 35 photos per week limit. 5MB max/photo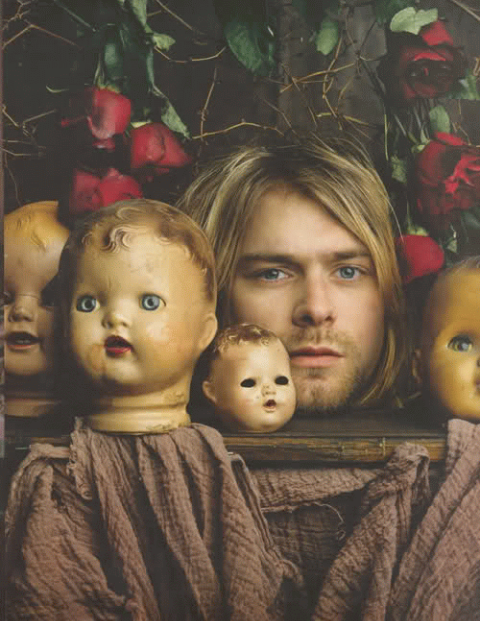 The results are in!
3rd place:
@JackFrost1
2nd place:
@KangarooRatNarwhalBlobfishHyrbid
And 1st place goes to....
@The_Demigod_Timelord_Wizard
!!!
Congrats!
Next task:
See More▼


Express your fandom life through anything. Whether drawing, writing a story, etc.
on May 04, 2015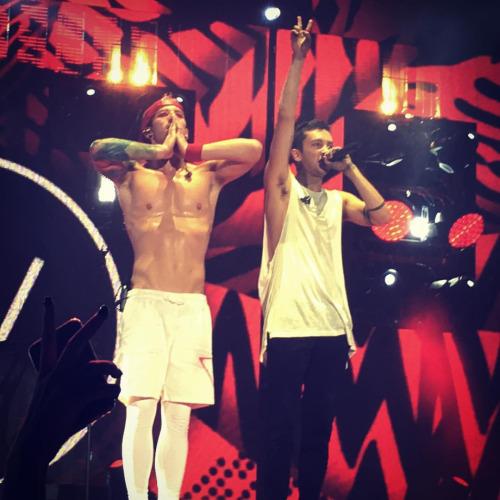 It's hat

It's hat went c utr aoifBopo dloikewm !!!!! jdfsosjf KJndsfsd "I ma!" oh screamed and thenn afjdjfods like like likE FNIDSJdjgidhdfigjsdgidjf OH MY pretyend I am bee -kjdfngdogj YEP fdjufiadfjh dafj9dfj9ewr9 398349w4 jd drue09wrt5sdejdfss fisd fids jfiosdj fgifdj sigfopdjf sgiof uhs ifg hs pisdof ghsiof d ghd hfg.. mdgf jhd0isdrfjs. sdjfdsjf. . jkdsofgjhiasdosjgh sdfrkldsogje9wr54* fdjidfdjsf.
on May 03, 2015
I will judge tomorrow! Any entries should be posted now!
on May 03, 2015
Ermah Gerd!

Vunce zere vuz a mahn, an' 'e saw da besht bahnahnah evah. "Ermah gerd!" he shouted. Den he runned to da counteh and bought it, LIKABAWS. Den he 8 it. An' it vuz mosht cert-ane-ly za besht bahnahnah in da vurld.

Ze end!

P.S. LIKABAWS
on April 29, 2015
on April 28, 2015
pikl nd th unyinns 2
BLARF onions are fab and pickle is ugly huehue. Illuminati. 🔺🔺🔺 Doritos and shit.
on April 27, 2015
The little child that likes to take showes then get dirty and take more showers.
This was for the weekly challenge, so i hope you enjoy. By the way, it was meant for a weekly challenge.
on April 27, 2015
The tale of dreamboat Bobert
This is a story for a contest, and beware! The spelling and grammar will be atrocious!
on April 26, 2015
P.S.S: If you're writing a story in the story creating thing on Qfeast, put your title then next to it (For Weekly Challenge). Thanks, again, have fun! XD And you can type it and post it on this page.
on April 26, 2015
P.S: Due dates are on Sunday. I will choose the 1st, 2nd, and 3rd place winners by then and assign a new task. Have fun!
on April 26, 2015
First challenge: (Beware grammar freaks, this is going to make you cringe)

Write a story about anything, but you have to use bad grammar.

Extra points if:

-Some words are unrecognizable
-A random story
-Makes others laugh

Have fun!
on April 26, 2015
If 6 is the max, then that's fine by me! I really want to start now.

(More people can join if they please)
on April 26, 2015
Will start at 6-10 subscribers! :3
on April 26, 2015
Let's do this. *knuckle crack*
on April 26, 2015