Jade Mountain Academy
Welcome to Jade Mountain Academy (JMA for short), a place where all the dragonets of Prrhia can learn together in peace, no matter what their tribe! The application form is at the bottom of the page. Two rules: no powers or rping as the real characters. Other than that, have fun!
On modern desktop browsers to select multiple photos, hold the Ctrl key (⌘ on Mac) while choosing photos. 35 photos per week limit. 5MB max/photo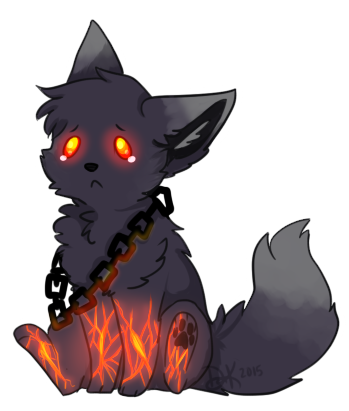 on April 16, 2016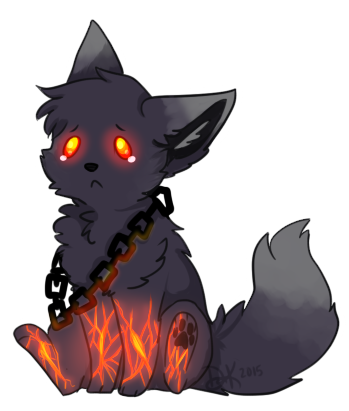 Name: Tulip
Gender: Female
Tribe: Rainwing
Likes: mangos, swimming, tree climing and sunbathing
Dislikes: bullies, jerks, the cold and rude dragons
Personality: Tulip has a kind and caring nature when healing or calming others down. But when she is annoyed, she becomes grumpy and very sarcastic.
Crush/Love: She has a crush on Frostbite
See More▼

Favorite subject: Tree gliding and art
Least favorite subject: Maths and science
Other: Vine, her oldest brother was killed in a landslide and her younger sister, Mango, was captured by Nightwings. Tulip

Name: Frostbite
Gender: Male
Tribe: Icewings
Likes: rain, the cold, sleeping and fighting
Dislikes: bullies, jerks, dragons who make fun of his name and popular dragons
Personality: Frostbite is mature but loves joking around and making his friends laugh but he has a kind and caring side to it as well. He gets angry with bullies and usually keeps them away from dragons as for his fiesty temper.
Crush/Love: None yet...
Favorite subject: History and writing
Least favorite subject: Maths
Other: His nicknames are Frost or Frosty(is called this by bullies and jerks)
on April 16, 2016
Starting a new rp anyone can join

Starcatcher: *stumbling through the hallway in wonder*
on February 17, 2015
Name: Ravenheart
Gender: Male
Tribe: NightWing
Likes: The dark, secluded areas, watching the sky
Dislikes: Loud dragons and strangers who get in his business
Personality: Quiet, shady, actually is really kind but he is rude when you first meet him
Crush/Love: None yet
See More▼

Favorite subject: Everything o-o
Least favorite subject: Nothing
Other: He doesn't like hunting
on February 17, 2015
0
on February 12, 2015
Name: Scorpion
Gender: Female
Tribe: SandWing
Likes: Pretty much everything including warm/hot things, stones
Dislikes: School, being told what to do
Personality: Somewhat of a rebel, fun, good-natured, and humorous
Crush/Love: None yet
See More▼

Favorite subject: History, war tactics
Least favorite subject: Mathematics, science, spelling
Other: She WAS next in line to the throne, but her twin sister, Savannah, who is much more mature than her became the heir and Scorpion was sent here
on February 11, 2015
Name: Starcatcher
Gender: Female
Tribe: Nightwing
Likes: books, writing, drawing, all dragons except for rude ones, star gazing, daydreaming, forests, night, cold
Dislikes: rude dragons, dragons who call her names
Personality: brave, smart, loyal, sly, curious, mischievous, outgoing
Crush/Love: none yet
See More▼

Favorite subject: history, writing
Least favorite subject: math
Other: loves to fly, was raised in the rainforest like Moon
on February 11, 2015
Form
Name:
Gender:
Tribe:
Likes:
Dislikes:
Personality:
See More▼

Crush/Love:
Favorite subject:
Least favorite subject:
Other:
on February 11, 2015