Memories
Everyone has memories. Sad, joyful, funny, and heartwarming. Share them here and let Qfeast see your thoughts.
On modern desktop browsers to select multiple photos, hold the Ctrl key (⌘ on Mac) while choosing photos. 35 photos per week limit. 5MB max/photo
How quickly escape years ! How strange is life ! No one knows the value of the moment until it becomes a memory ! Laughs, weeping , embracing , injuries , smiles , tears ..
All of these unite us in our small classroom.We had 8 years together , but we also expect a last year ... called " Year of madness " In fun,we learnt to support each-other,all of us wanted the best, we just gave a bit of ourselves ! We believed in " unity is strength " .We still believe ! I can't wait now our
See More▼
"ninth grade!Together we shared our good and bad marks! We know now what is a friend! We are a big group of friends.. more than 27! We are lucky to have each-other! Love you,guys!
on July 04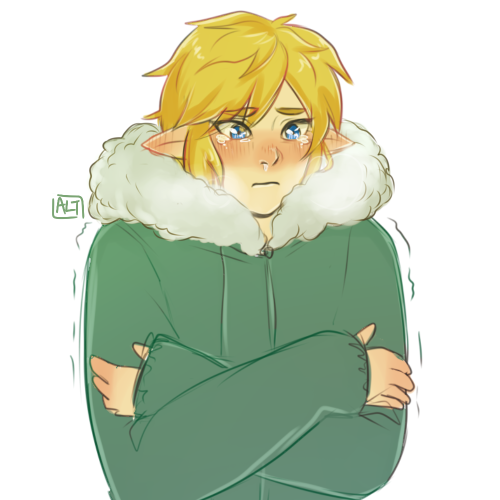 I remember this from kindergarten: The entire school, (K-8) assembled outside to honor a student, known as Nate the Great, who had survived brain cancer for many years, and had died. Every student held a bright red balloon in which they let go of to honor Nate...
on September 21, 2015
My memory was that I had lost my best friend.....
on September 21, 2015