Star Wars quotes
Put your favorite quotes from the movies of Star Wars (The Phantom Menace, Attack of the Clones, etc., etc.)
On modern desktop browsers to select multiple photos, hold the Ctrl key (⌘ on Mac) while choosing photos. 35 photos per week limit. 5MB max/photo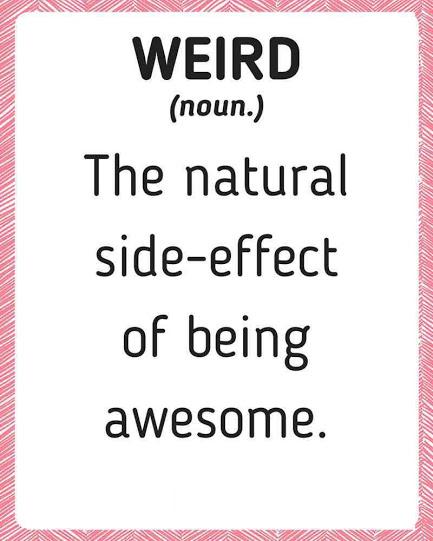 "One things for sure... We're all gonna be a lot thinner."
-Han Solo in the trash compactor, A New Hope
on January 29, 2016
"No Luke i am your father"- Darth Vader to Luke Skywalker
on January 29, 2016
"You scruffy looking nerfherder!"

"Who's scruffy looking?"

-Leia and Han, The Empire Strikes Back
on January 29, 2016
How do you get so big eating food of this kind? - Yoda
on January 29, 2016
"No. I am your father."

One of the most misquoted and yet awesomest lines ever.
on January 29, 2016
but master yoda i am ready. me and my friend always laugh at that. its an inside joke...
on January 29, 2016
"I have a bad feeling about this"
I feel like its said a lot
on December 02, 2015
"Why, you stuck-up, half-witted, scruffy-looking nerd herder
"Who's scruffy looking?
on December 02, 2015
May The Force Be With You It's In Every Movie Damn I Star Wars
on December 02, 2015