Mini the challenge - Page 2
Say 10 characters their age a bit about them their name and most importantly their personality!
On modern desktop browsers to select multiple photos, hold the Ctrl key (⌘ on Mac) while choosing photos. 35 photos per week limit. 5MB max/photo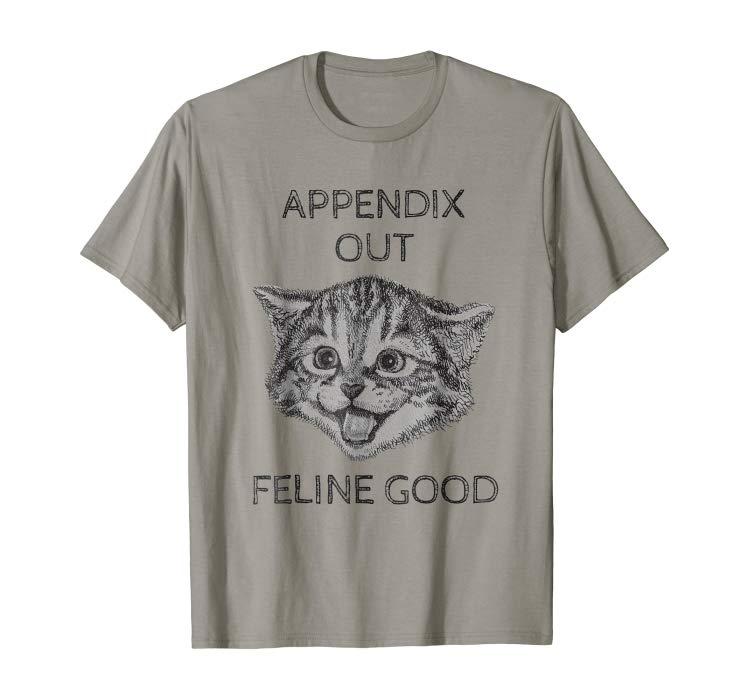 Zaria
Age-18
Peronality-vlogs everything,YouTuber,kind,CONTORTIONISTS
Gender-female
Likes-cameras
Dislikes-boys,cute people,just ppl in general
11 days ago
0
11 days ago
Ok.
Name: Spray paint
Age: arround 12, 13
Gender: female
Personality: shyish, has anger issues
Likes: food
Dislikes: non-foods
See More▼

Other: She is armless and can actually spray
11 days ago