Make a quote!
Make your own quote and put it in the comments p.s.- I have a video on how to make a quote book--
On modern desktop browsers to select multiple photos, hold the Ctrl key (⌘ on Mac) while choosing photos. 35 photos per week limit. 5MB max/photo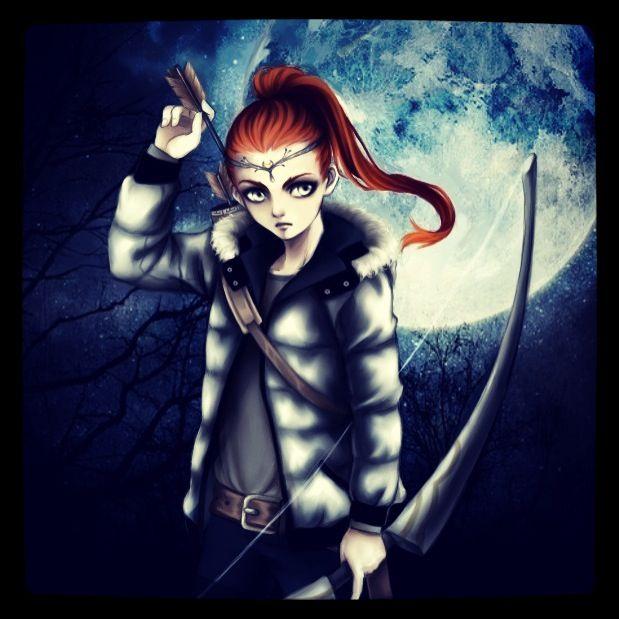 Oh, I'm sorry, did you just say I'm ugly?
It's been scientifically proven that I'm beautiful.
If you're willing to disregard science, you have no right to be here.
on March 20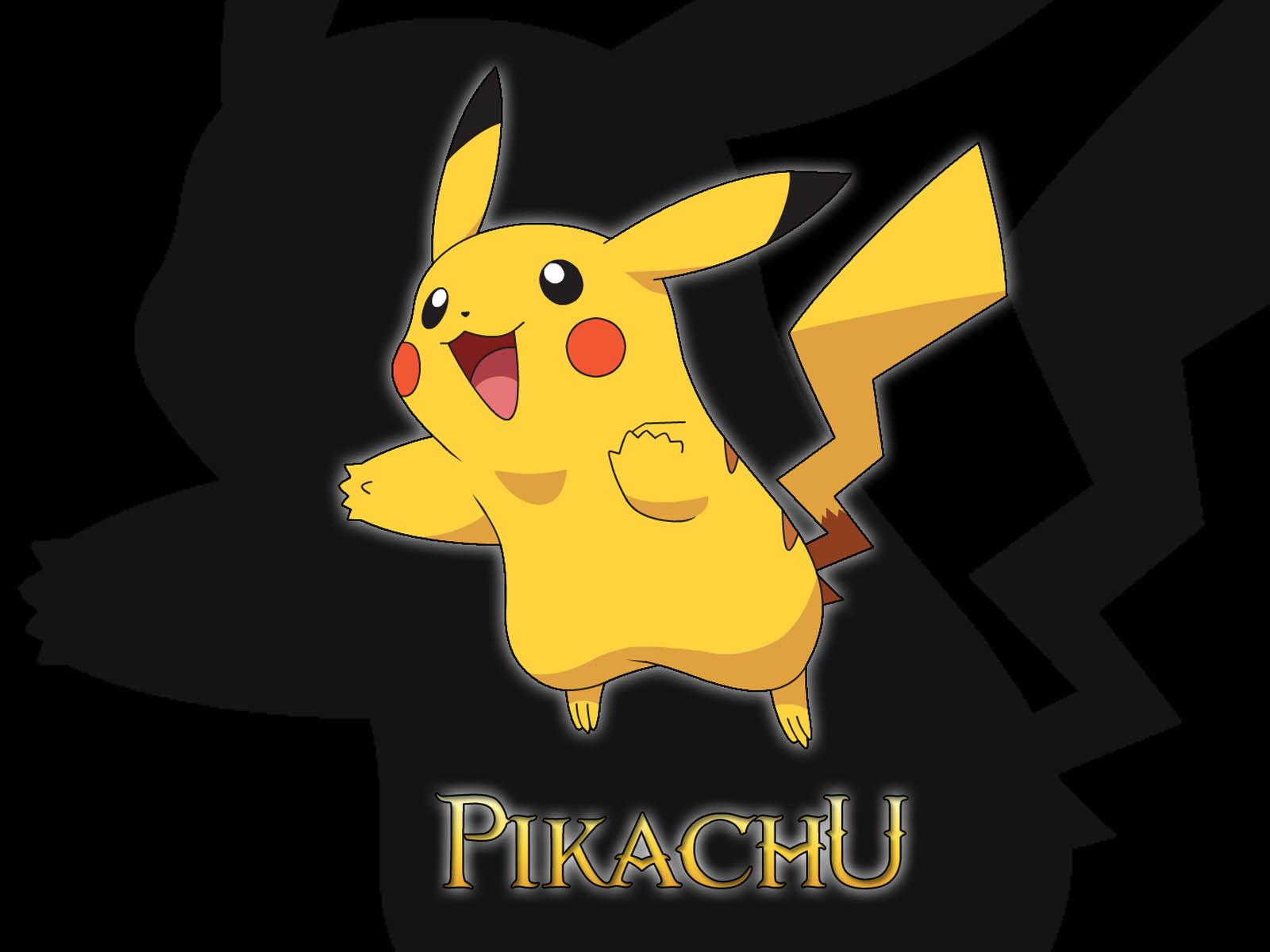 Single? Yes but proud I have no problems.
on March 20
Who cares about true love when we have pringles?
on March 20
DIY: Quote Book
Hey guys, I hope you enjoy this video. Even though it was timetaking, it was fun to make and the end result was pretty marvellous. id love to see your recrea...
on March 19