Fangirl YouTube Awards!
Hey Everybody! I will be selecting Fangirl videos for certain awards every week!
On modern desktop browsers to select multiple photos, hold the Ctrl key (⌘ on Mac) while choosing photos. 35 photos per week limit. 5MB max/photo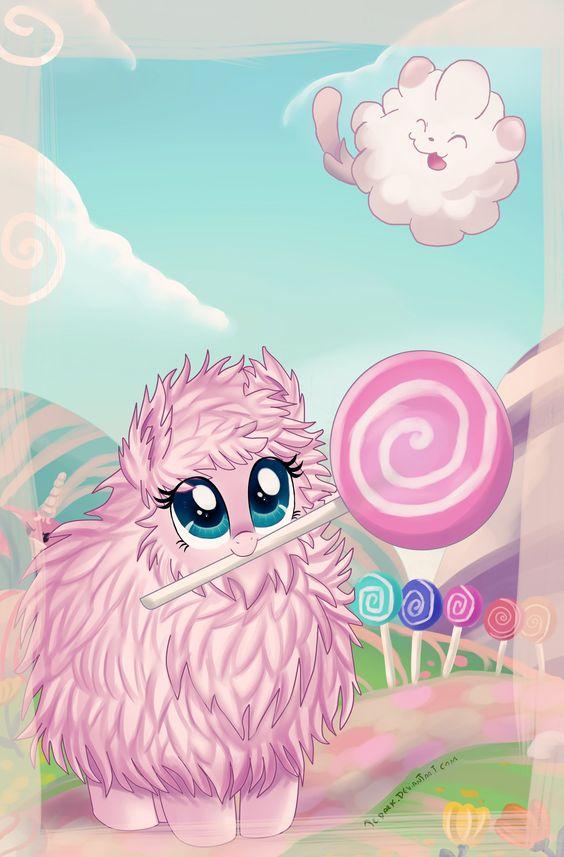 Can you survive (Song Rezyon)
Subscribe to Rezyon, original creator of the song: https://www.youtube.com/user/Rezyon Meanwhile, i Enjoy the song and Thanks to the creator to Make This son...
on June 14, 2016
Adolf Hitler Anime Opening [HD]
The Official Adolf Hitler Anime Opening made by my mum It's an evangelion opening parody
on May 26, 2016
on May 25, 2016
First Poll!
Best Undertale Song/Soundtrack
on May 25, 2016