Drawing Contests For All Of QFeast! - Page 2
If your a good drawer, then compete here! Only the best will win, so make sure your drawing is guaranteed to win!
On modern desktop browsers to select multiple photos, hold the Ctrl key (⌘ on Mac) while choosing photos. 35 photos per week limit. 5MB max/photo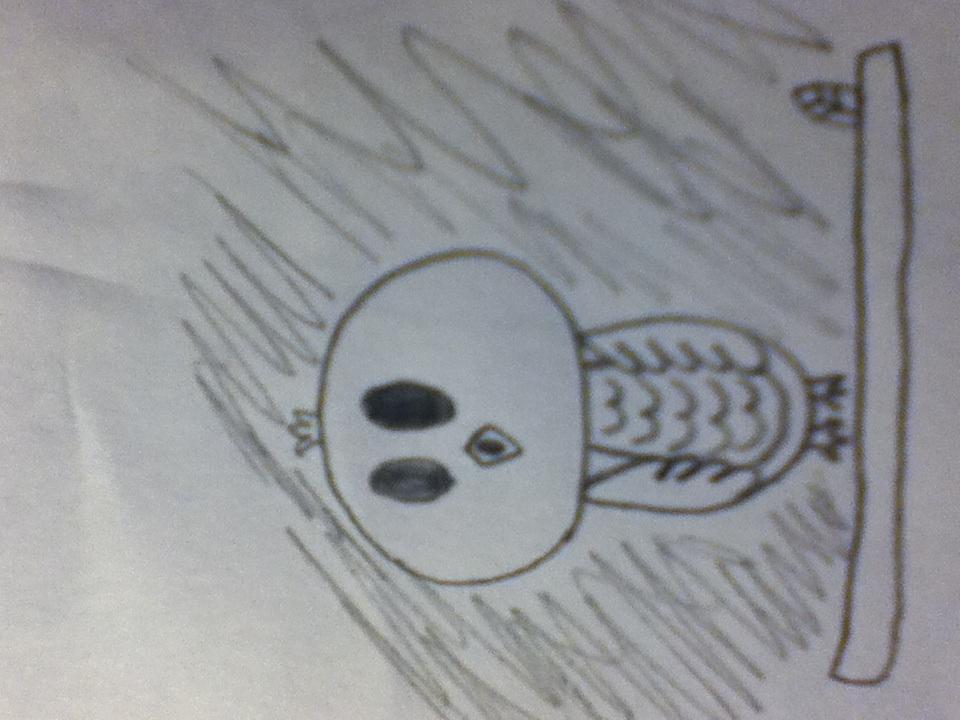 1
on July 29, 2014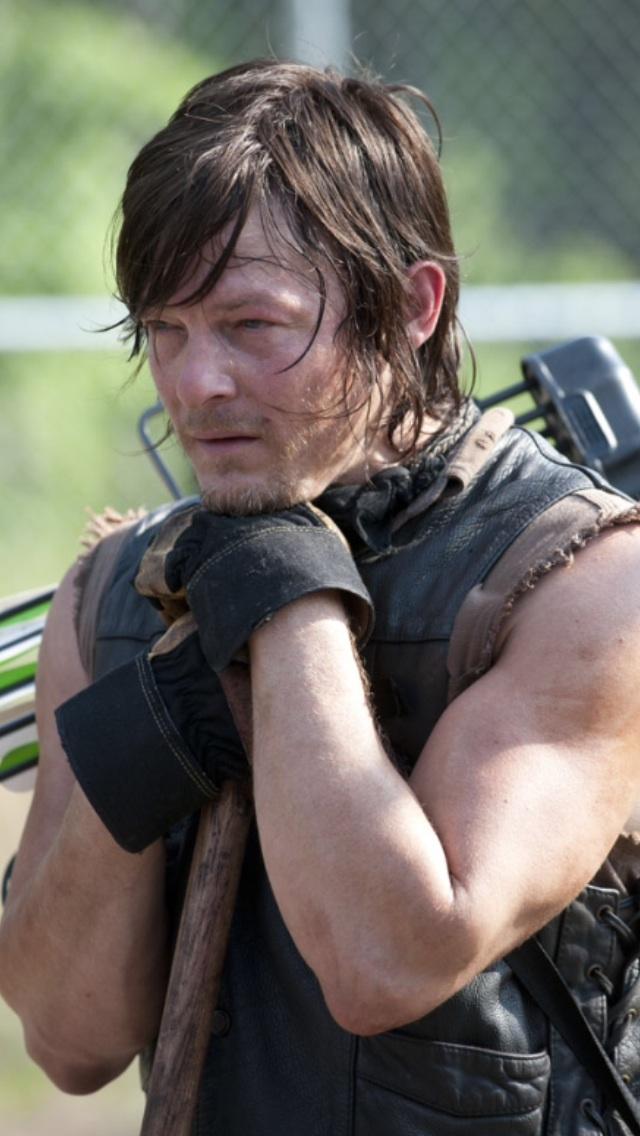 The only person that entered was
@Cinnamon_buns327
so I guess she's the winner
This weeks contest; draw whatever you want Good luck!
on July 21, 2014
3
on July 21, 2014
Only 4 entries for this week. In 4th place is
@Wolvesareawesomelol
's wolf! 3rd place is
@Beesafe
's hamster! In 2nd is
@Rainbow_Dashy
's kitty! In 1st place is
@Rainbow_Dashy
's Lost Kitty!
This week's contest is drawing mythical animals and mlp is allowed good luck!
on July 15, 2014
1
on July 12, 2014
1
on July 12, 2014
9
on July 09, 2014
This weeks contest is...
Drawing realistic animals!
Rules for this weeks contest:
1. No drawing FANTASY ANIMALS like dragons, unicorns etc. and no mlp.
2. DO NOT get photos off of the internet, MAKE YOUR OWN.
Good luck!
on July 09, 2014
Rules:
1. NO GETTING PICS OFF OF THE INTERNET.
2. NO MLP UNLESS I SAY.
3. NO COPYING OTHER PEOPLES PICTURES. TO PREVENT THIS, SIGN YOUR PICTURES.
4. NO TRACING.
5. NO BEING RUDE ABOUT OTHER PEOPLES PICTURES. IF YOU DON'T LIKE THE PICTURE, DON'T SAY ANYTHING!
Thanks and good luck!
on July 09, 2014