Inspiration Page!
Put here some beautiful scenes or amazing quotes! If you need inspiration or happiness, come here!
On modern desktop browsers to select multiple photos, hold the Ctrl key (⌘ on Mac) while choosing photos. 35 photos per week limit. 5MB max/photo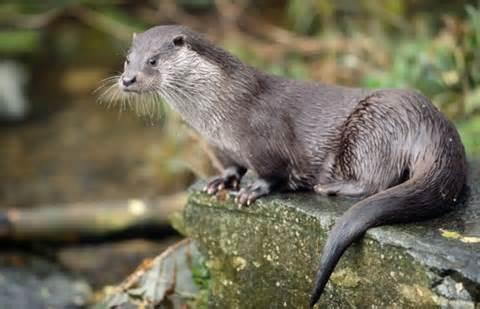 on August 06
0
on July 30
Idk why but I just love quotes... so I'm gonna host a contest! Whoever puts up the best quote by August 6 wins!! Good luck!
on July 30
0
on July 30
0
on July 30