Famous Crushes
Have you got a crush on a famous person fictional or non-fictional? If so who? Post your biggest famous crushes and their latest news here. Plus, you could always tell us your non-famous crushes too ;-) Anyway, post away!
On modern desktop browsers to select multiple photos, hold the Ctrl key (⌘ on Mac) while choosing photos. 35 photos per week limit. 5MB max/photo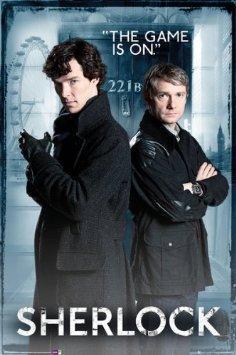 OMG! Have you heard that Theo James is going for the role of James Bond!!! Sooooo excited!
on June 08
2
on June 01
on May 18
0
on May 18
METTATONNNNNNNNnnnnnnnnnnnnn
on May 18
4
on May 17
0
on May 17
on May 17
My celeb crush, Dylan O'Brien, is still in recovery after being ran over by a stunt vehicle : (
on May 17
0
on May 17
0
on May 16
0
on May 16
Fictional crushes are: Shadow, Nepeta, Sebastian, and Mike!
on May 16