Private boarding school thing
I need to do some nice prof rølepłäÿ thing So it's a private boarding school And it's like,, college And fancy So umm Yeah
On modern desktop browsers to select multiple photos, hold the Ctrl key (⌘ on Mac) while choosing photos. 35 photos per week limit. 5MB max/photo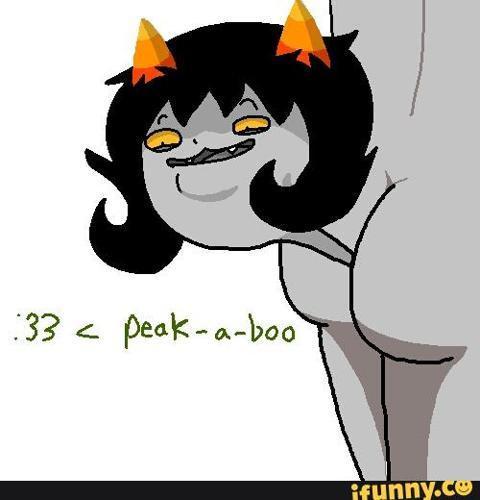 Name: Cora
Age:19
Height:5'10"
Looks: She very slender, and dresses casually unless its a special occasion. Her normal attire is a long sleeve shirt(usually a lighter color) and a pair of dark skinny jeans. She has waist length black hair that is almost always put in a messy bun. She wears a little bit of make up and always has a hoody with her.
Personality: She is very friendly though she doesn't talk a lot. She tries to avoid the popular people and prefers to hang out with
See More▼
smarter people. Her flirting skills need work, if she likes someone she usually acts awkward around then because she doesn't want to mess up, when she gets to know and trust someone she will become more talkative. She will close up if anyone asks her about her family.
Dorm room:10
Building number: 3?
Roommates or nah: sure
Classes: a lot of math, culinary arts, and languages
Year: 1
Age: 19
History: Never met her dad, but her mother was a very good mom. She was a trouble maker through middle school and highschool. She had a younger brother that died a year prior from cancer.
Other: idk
11 days ago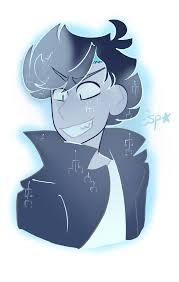 Name: Johnathan K. Williams
Age: 20
Height: 6'5.
Looks: He's a pretty masculine, proffesional-looking male, a tall and slightly muscular build, but average for the most part. Unless there's a uniform, he usually wears a buisnuess casual outfit and a sweater under it, and alsways has some sort of scarf, bag, bowtie, or conbination on him. He has dark brown, almost black, hair that's short and proffesional buzzcut with a clean jawline beard, that's p short. He's pretty pale,
See More▼
and only has one pimple where his glasses sit, and it hURTS.
Personality: Quiet and logical, he's usually keeping to himself and knows he doesn't have many social skills. He's also extremely awkward, and a slightly dark humour. He'll be flirtatious if he wants to, but it's RARE.
Dorm room: 12
Building number: 3??
Roommates or nah: YECK YEAH
Classes: Calculus (oop), phychology, criminology, [crap I'll fill this out later]
Year: 1st
Other: He's a closted bi, leans more to men.

Name: Christina A. Belladonna
Age: 20
Height: 5'11
Looks: She has long, curly black hair that's in almost unrealistic ringletts, a tan skintone. Average sized breasts and extremely skinny, nearly unhealthily thin. She usually wears baggy clothes, but not too baggy, unless needed to be proffessional. She always has a black hoodie on, from being cold nearly 24/7.
Personality: Although she looks intimidating, she's a really nice person and soft spoken, but when she needs to step up to the plate, she's almost the perfect leader, even if it sucks.
Dorm room: 12
Building number: 3??
Roommates or nah: sure.
Classes: Mostly buisnuess and journalism based.
Year: 1st
Other: N/A
18 days ago
Why does that bird look like Robin from Don't Hug Me I'm Scared
18 days ago
Form thing
Descriptive please
Name:
Age:
Height:
Looks:
Personality:
See More▼

Dorm room:
Building number:
Roommates or nah:
Classes:
Year:
Age:
History:
Other:
18 days ago