Weird Things to do in Gaming...
Are you bored and want to discover things to do while playing a game? Do you just want to laugh about something? Try some of these and don't be bored for like, 5 seconds!
On modern desktop browsers to select multiple photos, hold the Ctrl key (⌘ on Mac) while choosing photos. 35 photos per week limit. 5MB max/photo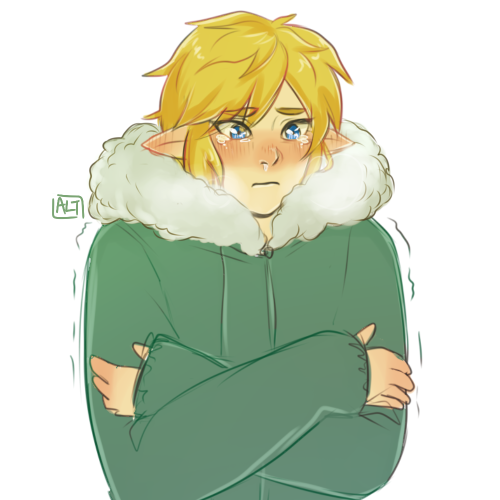 Make Link do that move where you spin the sword. He gets dizzy XD
on September 15, 2015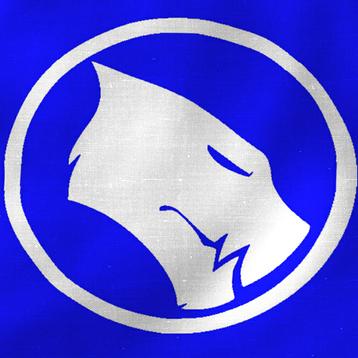 In Lego Marvel Superheros, you can turn to an easter egg character named Civilian.
on September 14, 2015
In KH 1 in the very last world with the corrupted destiny islands, if you go on top of the seaside shack and walk into the wall at the upper left corner, then stop and start jumping, youll start levitating in the air, if you move you will fall though, and it only works once every time you boot up the game
on September 14, 2015
In some first person games like RedSteel, Gmod, and GTAV New Gen, you can sometimes see people in a glitch referred to as statue mode, or stiffy mode.
on September 14, 2015
Telling bb to leave and foxy to leave it
on September 14, 2015
I play Wizard101 and I like to turn into a Ninja Pig... ALOT! XD
on September 14, 2015
Try to kill Navi in Ocarina of Time. It doesn't work, but it is fun.
.
.
.
.
.
.
See More▼

.
.
.
.
.
.
.
.
.
.
.
Actually, there is a glitch where you can tap Navi and it will say, "Navi is Unavailable", in the DS version.
on September 14, 2015
It's not wired but
Five nights at sonics I heard silvers voice and I saw two soincs
on September 14, 2015
in Twilight Princess i like to turn Link into wolf form and scare people in the Castle Town
on September 14, 2015
Click on Freddy' s nose in FNaF 2 for computer. It will make a honking noise...
on September 14, 2015
Try to find some easter eggs there fun to find
on September 14, 2015
Try feeding Link bugs in Twilight Princess. He makes a really weird face...
on September 14, 2015
Dude same
Discover things are a good thing to me
on September 14, 2015